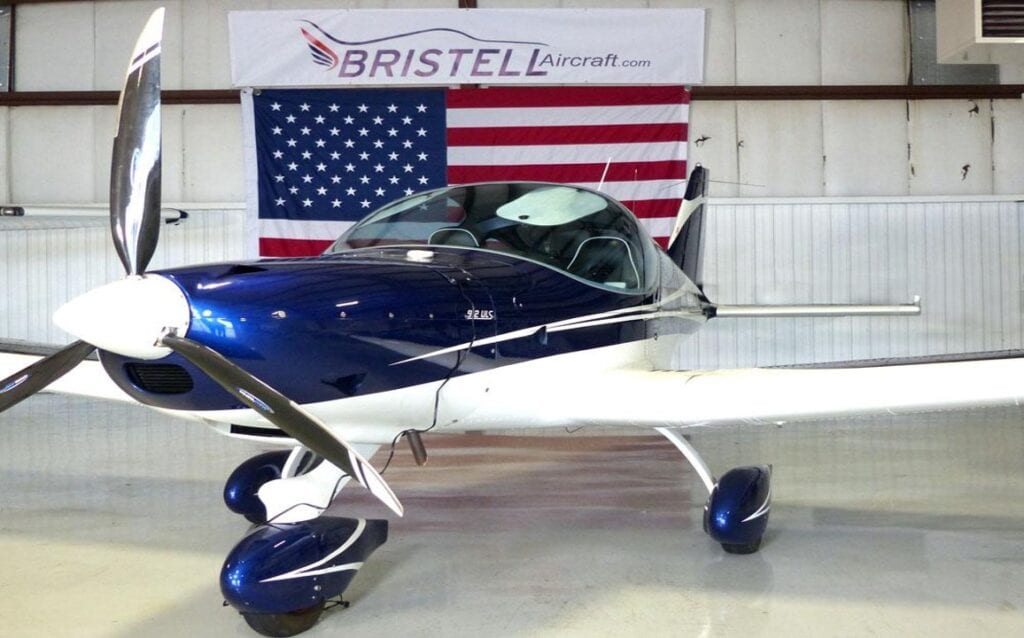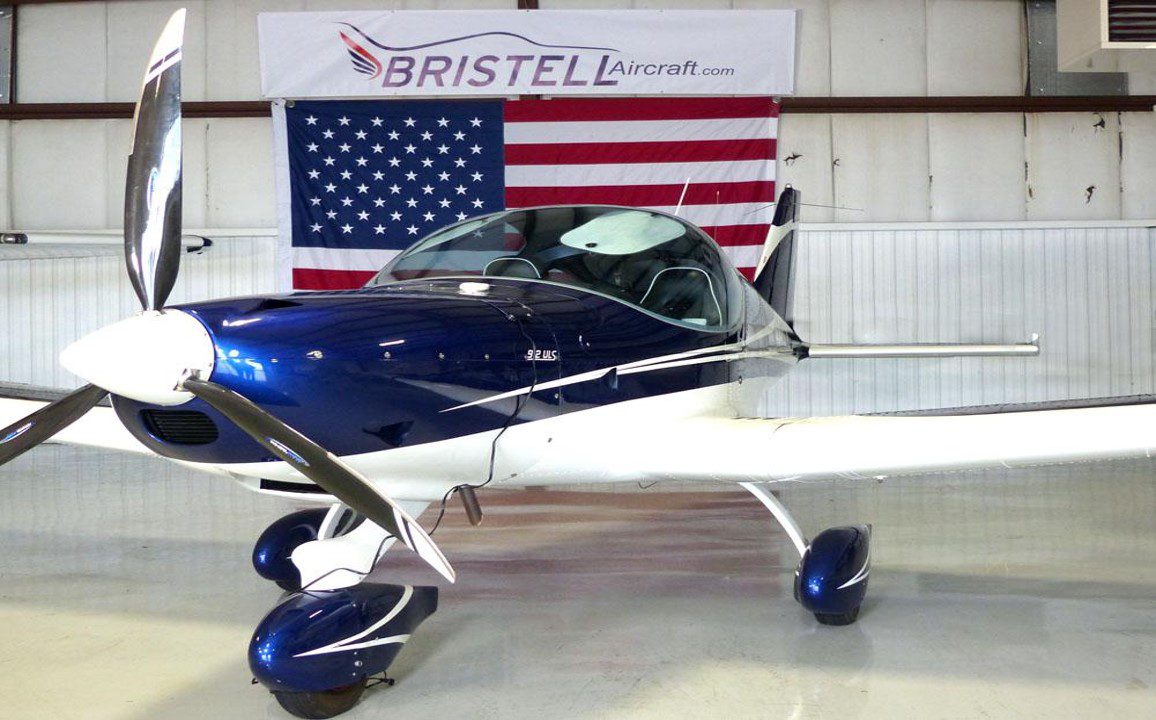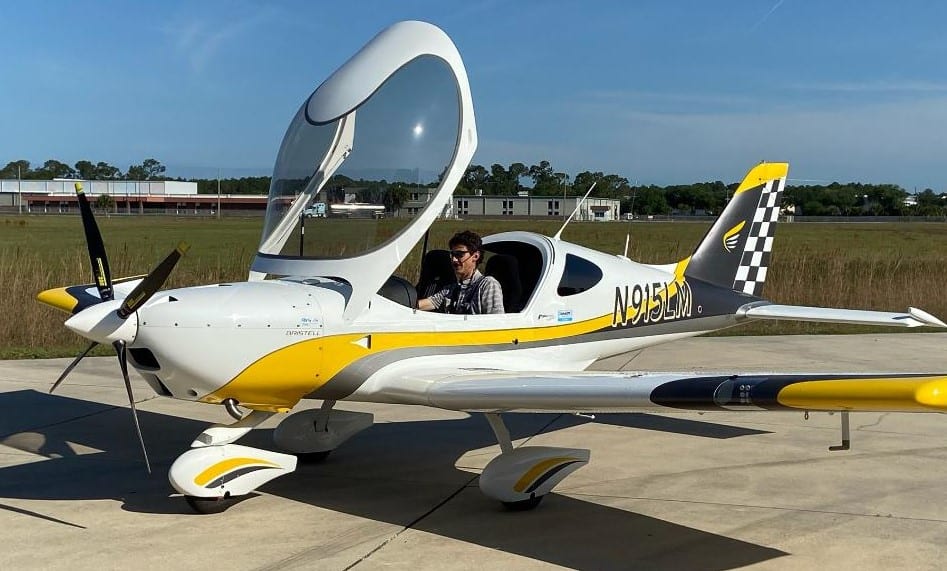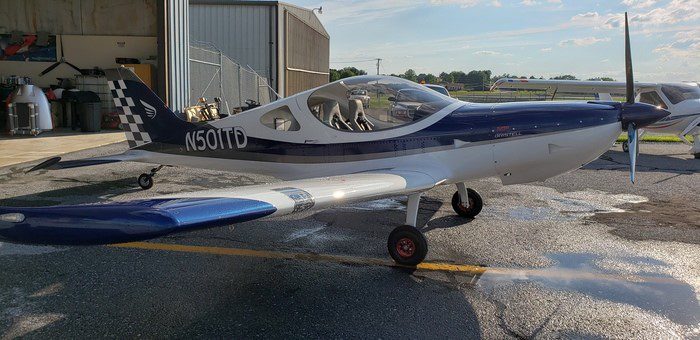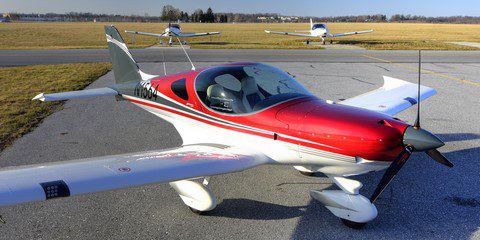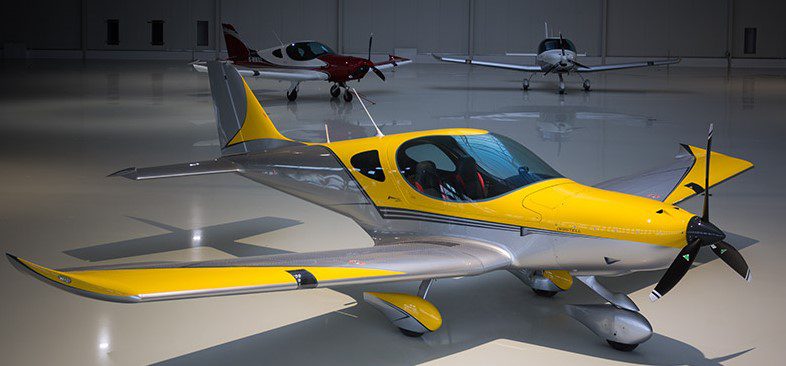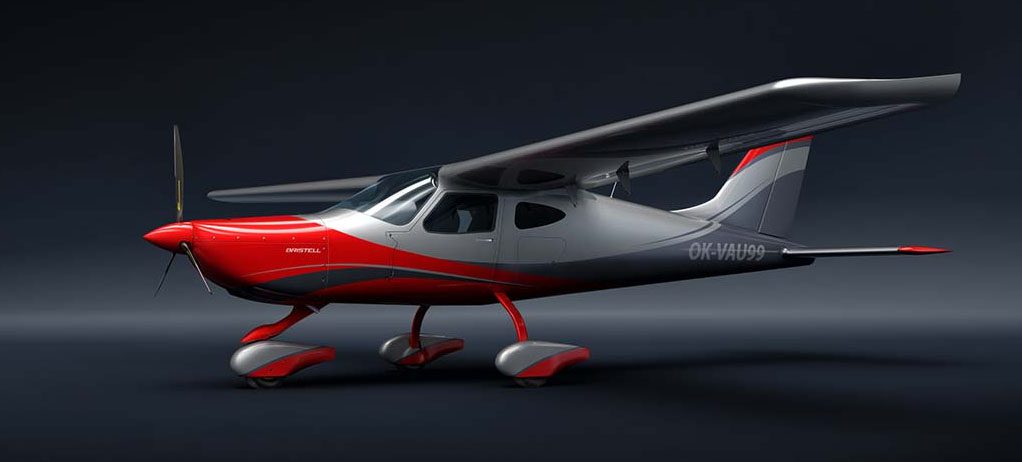 The BRS Aircraft Recovery System is an available option. It adds 44 pounds to the empty weight and needs to be repacked every 5 years for about $5000.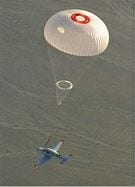 THE BRISTELL LSA 915 TURBO-182 MPH AT 18,000'
     Our 141 HP 915 has a ground adjustable prop and is limited to 4800RPM at Sea Level, so it will not exceed the LSA 120 kts Sea Level speed limit. The 170 MPH cruise is obtained at 17,500 feet with a 4 bladed DUC prop. When you power back to ECO Cruise the 915 sips only 4 GPH of auto gas and gives you 8 hours of endurance.  The MT prop produced 160 KTAS/182 MPH at 17,990 feet.  A nicely equipped 915 is about $250,000.
The Mancuso Family has been selling planes and teaching students how to fly for over 70 years. We are excited to have joined forces with aeronautical engineer Milan Bristela and his family in the Czech Republic to offer the luxurious Bristell line of planes in the USA. The Bristell was designed for cross country adventure, capable of flying over 800 miles in 6 hours. The comfortable,  luxurious interior is Wider than a Cirrus and can be set to accommodate pilots 5'2" to 6'8". The light weight 6061-aluminum airframe was smartly designed along with extensive carbon fiber to keep the plane light. A BRS Aircraft Recovery system can be added to all Bristell models.  Over 600 Bristells are flying world wide and the number is growing at about 120 per year. If you are looking to buy an amazing aircraft, you came to the right place.