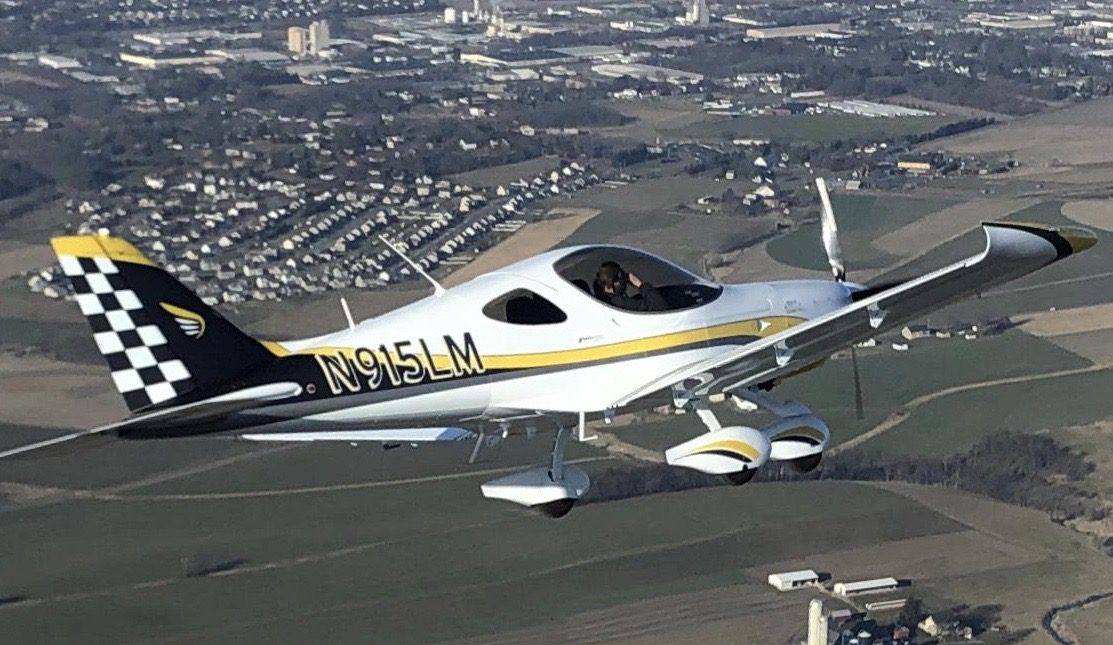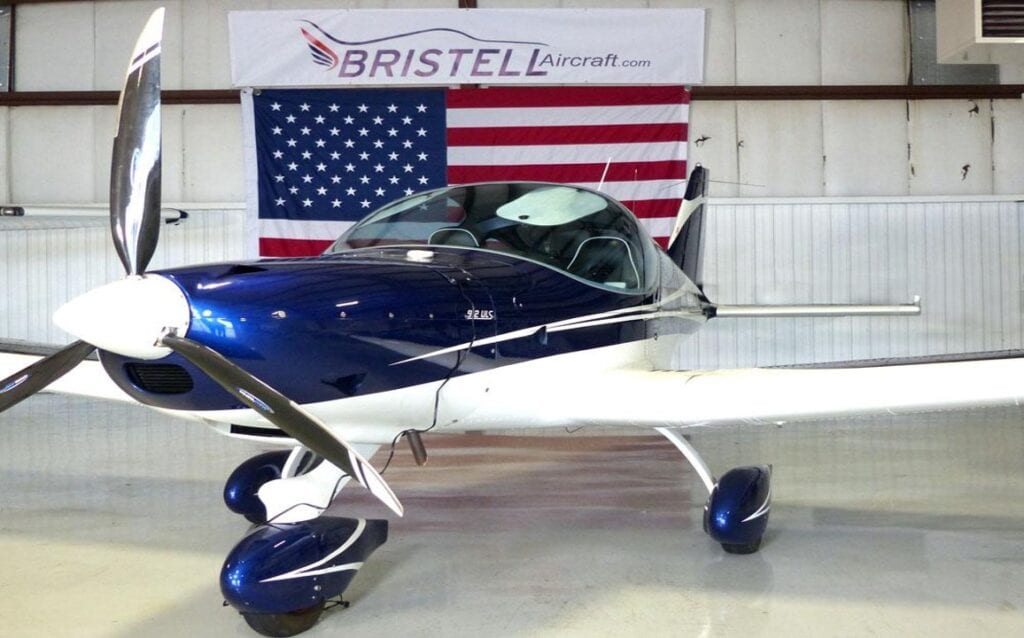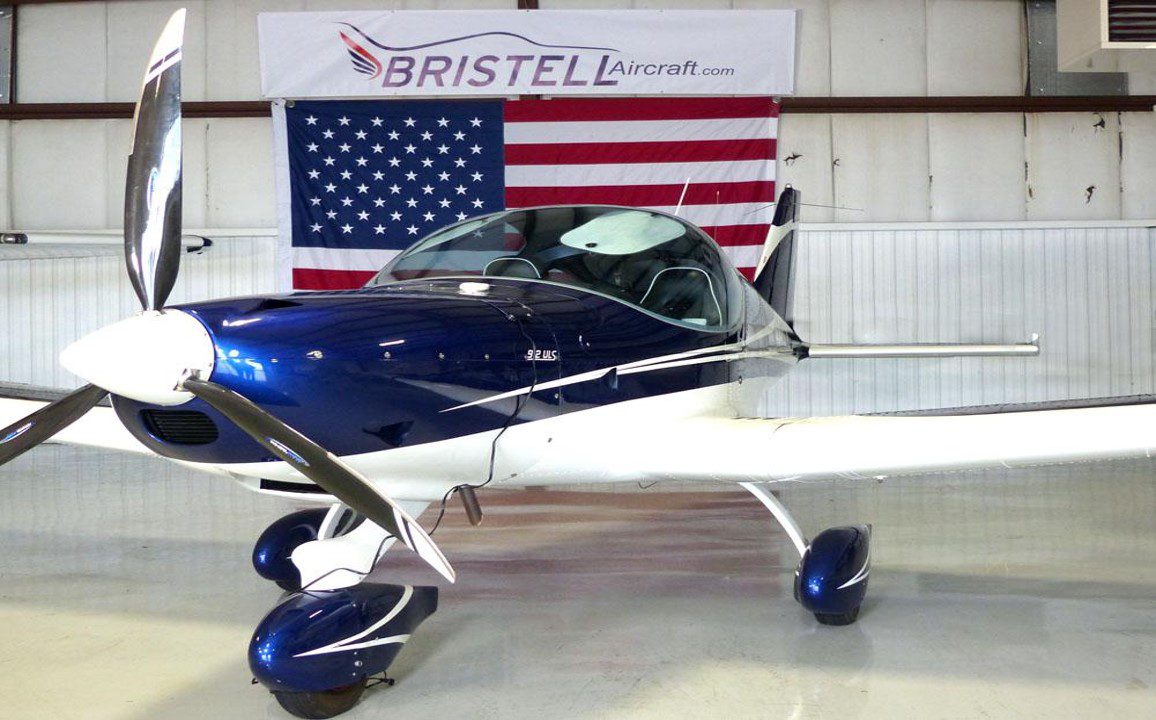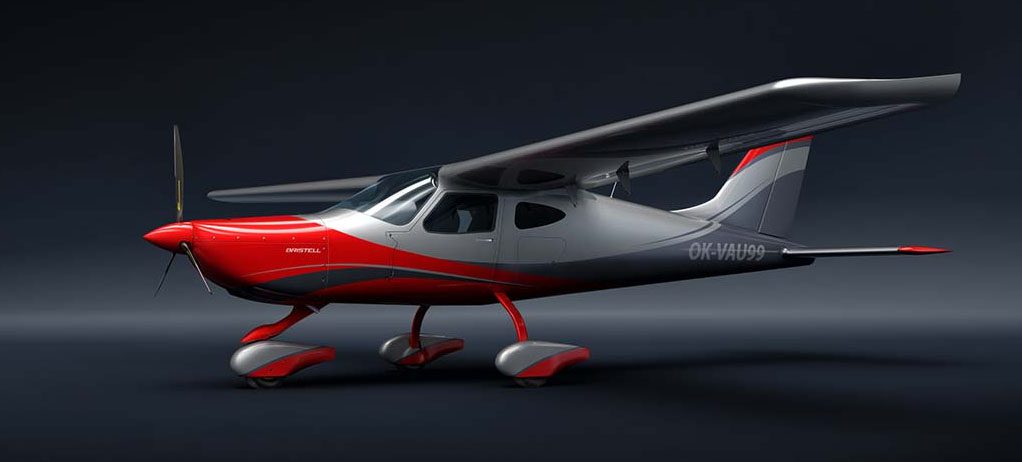 Our Mission:
We continually improve our process and procedures to make our Customers Ecstatically Happy while maintaining the dignity of our family of employees.    
We are passionate about safety. 
Our Sebring Flight Academy has a fleet of new Bristell aircraft and follows the "Landing Doctor" training protocols. Our Academy  has had a perfect record since in inception without a single incident, accident or insurance claim. We encourage all of our new Bristell owners to train at our Sebring Flight Academy in Sebring Florida and stay in our Academy home with their instructors.
We are passionate about maintenance and support. We continually send select employees to Light Sport Repairman school and Rotax school to strengthen our bench when it comes to supporting our customer and school aircraft.
DEMO FLIGHTS
We  have Bristell owners all across America and they are all part of our family. We can easily put you in touch with one of our owners and arrange for him or her to take you for a demonstation ride in their Bristell. Call sales Manager John Rothmell to assist co-ordinating a Bristell Demo.  717-371-8677
THE BRISTELL LSA 915 TURBO-182 MPH AT 18,300'
Our 141 HP 915 has a ground adjustable prop and is limited to 4800RPM at Sea Level, so it will not exceed the LSA 120 kts Sea Level speed limit. The 170 MPH cruise is obtained at 17,500 feet with a 4 bladed DUC prop. When you power back to ECO Cruise the 915 sips only 4 GPH of auto gas and gives you 10 hours of endurance and a 1000 mile range. The seats are as comfortable as a luxury automobile. The MT prop produced 160 KTAS/182 MPH at 18,300 feet.  A nicely equipped 915 is about half the price of a new Cirrus.
The Mancuso Family has been selling planes and teaching students how to fly for over 75 years. We are excited to have joined forces with aeronautical engineer Milan Bristela and his family in the Czech Republic to offer the luxurious Bristell line of planes in the USA. The Bristell was designed for cross country adventure, capable of flying over 1000 miles in 8 hours. The comfortable,  luxurious interior is 51" wide and can be set to accommodate pilots 5'2" to 6'8". The light weight 6061-aluminum airframe was smartly designed along with extensive carbon fiber to keep the plane light. A BRS Aircraft Recovery system can be added to all Bristell models.  Over 700 Bristells are flying world wide and the number is growing at about 120 per year. If you are looking to buy an amazing aircraft, you came to the right place. Call John Rathmell at 717-371-8677 in Lancaster PA to arrange a Demo. As of 2022 we have 7 Bristell 915's located in various cities in the USA. Our Ecstatically Happy Customers have been very happy to help us get new prospective owners a ride in their personally owned Bristell 915 Turbo. You can also call Lou Mancuso, "The Landing Doctor" at 516-658-1847 in the Villages, Fl or Evan Damadeo 631-375-1323 in Shirley, NY.
WIDER THAN A CIRRUS, FASTER THAN A SKYHAWK, 128 LBS STORAGE, THE GARMIN AVIONICS WILL MAKE YOU GLEEFUL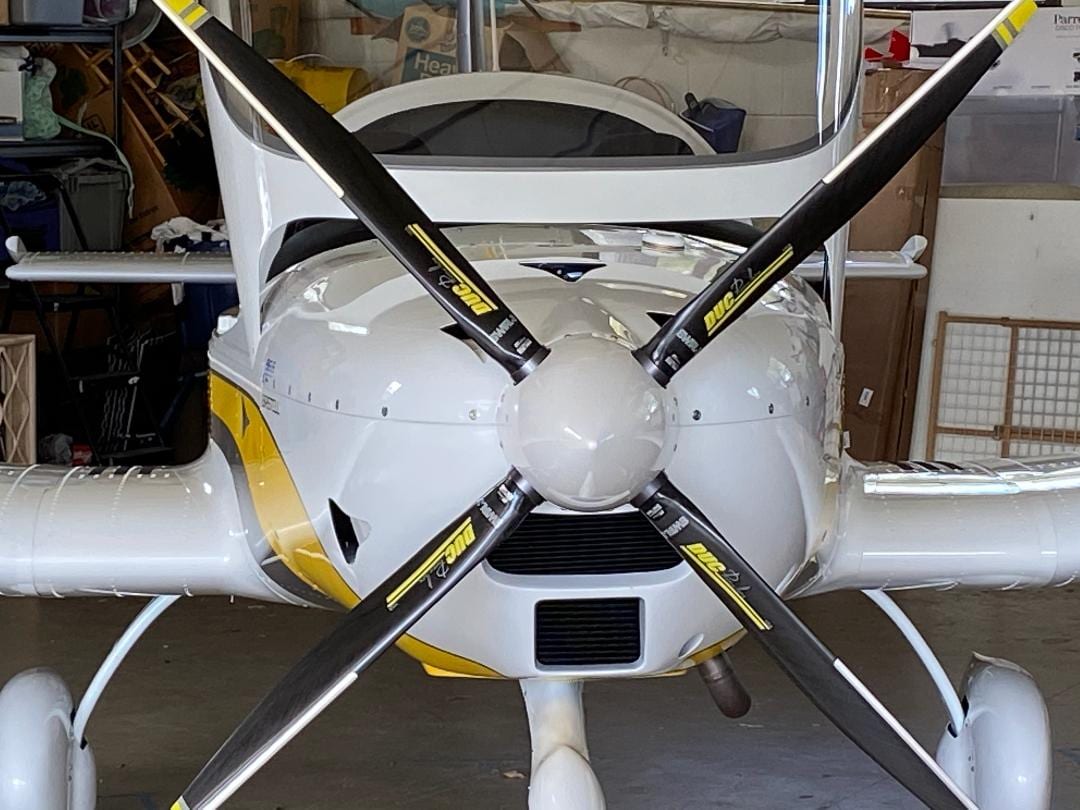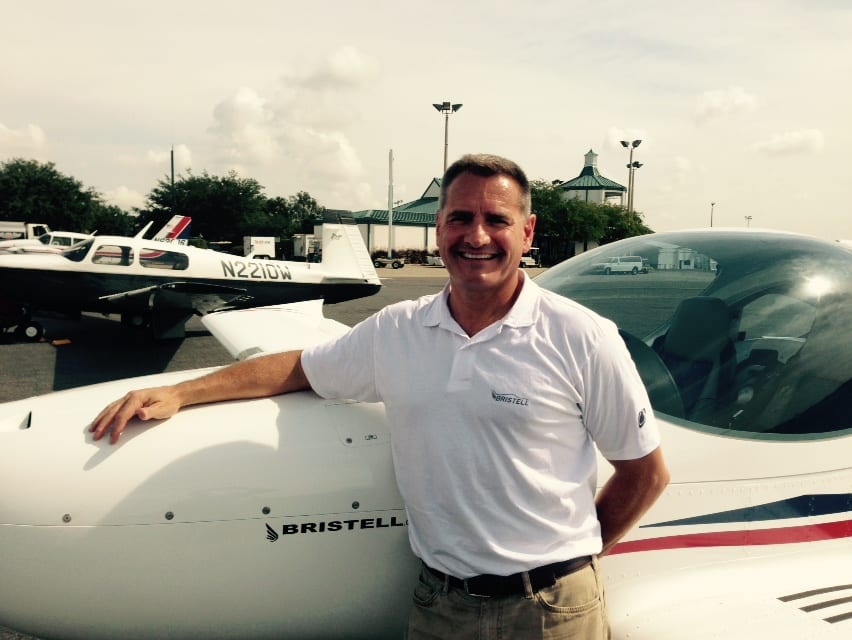 The BRS Aircraft Recovery System is an available option. It adds 44 pounds to the empty weight and needs to be repacked every 5 years.