A Company Dedicated to Training Commercial Pilots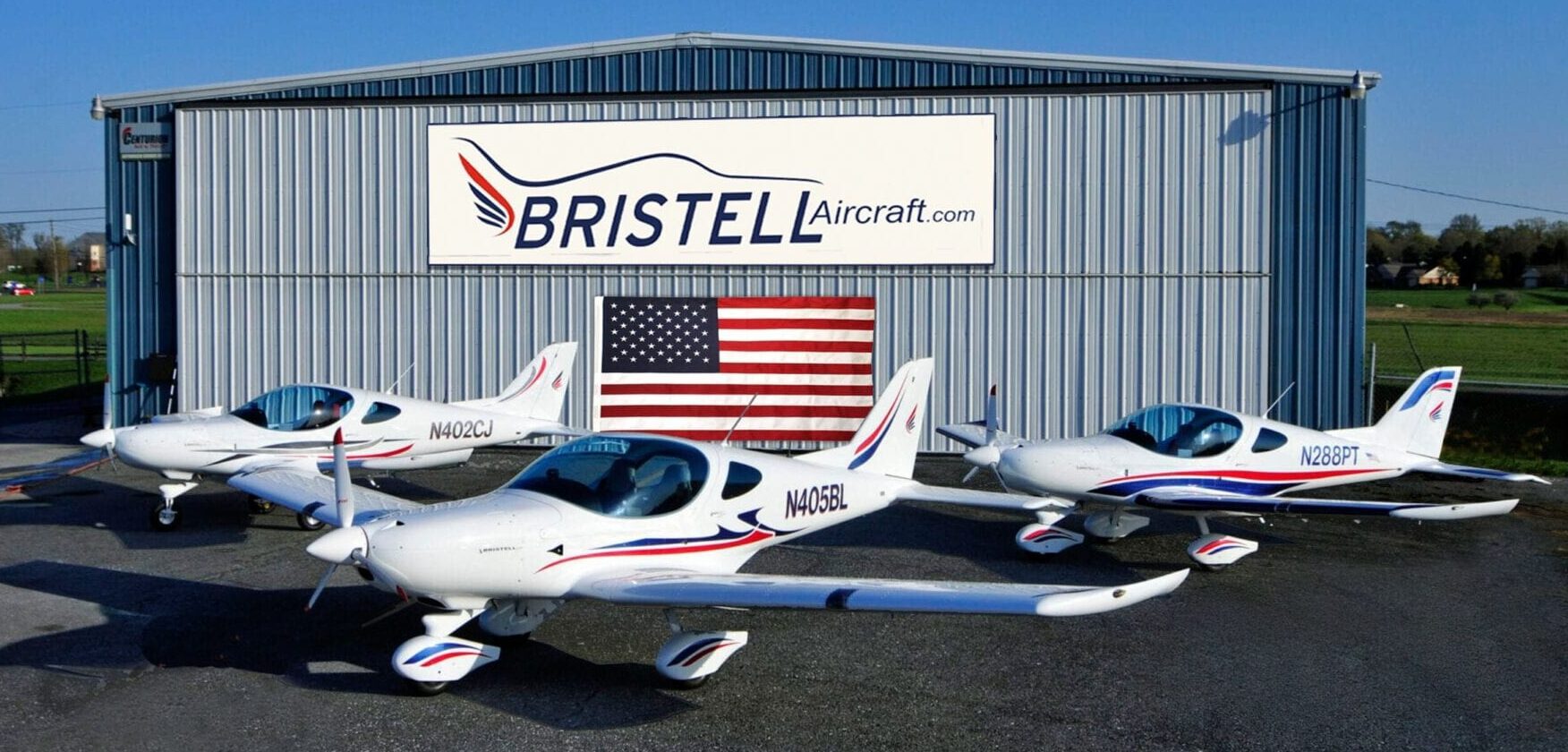 We make Ecstatically Happy customers due to our outstanding support. We love to see our customer's Bristells ready for their next mission. We import the Bristell's into Lancaster, PA (KLNS), Sport Flying USA Services (SFUSAS), Inc.
Owner, John Rathmell, and chief mechanic, Rich Maisano, specialize in light sport aircraft sales and service. If there is a problem, Richie will fix it.
Captain John was a military jet pilot and Airline Captain. He loves flying and selling Bristells. John has sold and delivered over 40 Bristell aircraft in the last 4 years. John knows every Bristell feature and benefit better than anyone in the world. Contact him 7 days a week on his personal cell phone: 717-371-8677
Captain John Rathmell: Sales Manager :: Lancaster, PA (KLNS)   EMAIL: john@bristellaircraft.com      MOBILE: 717-371-8677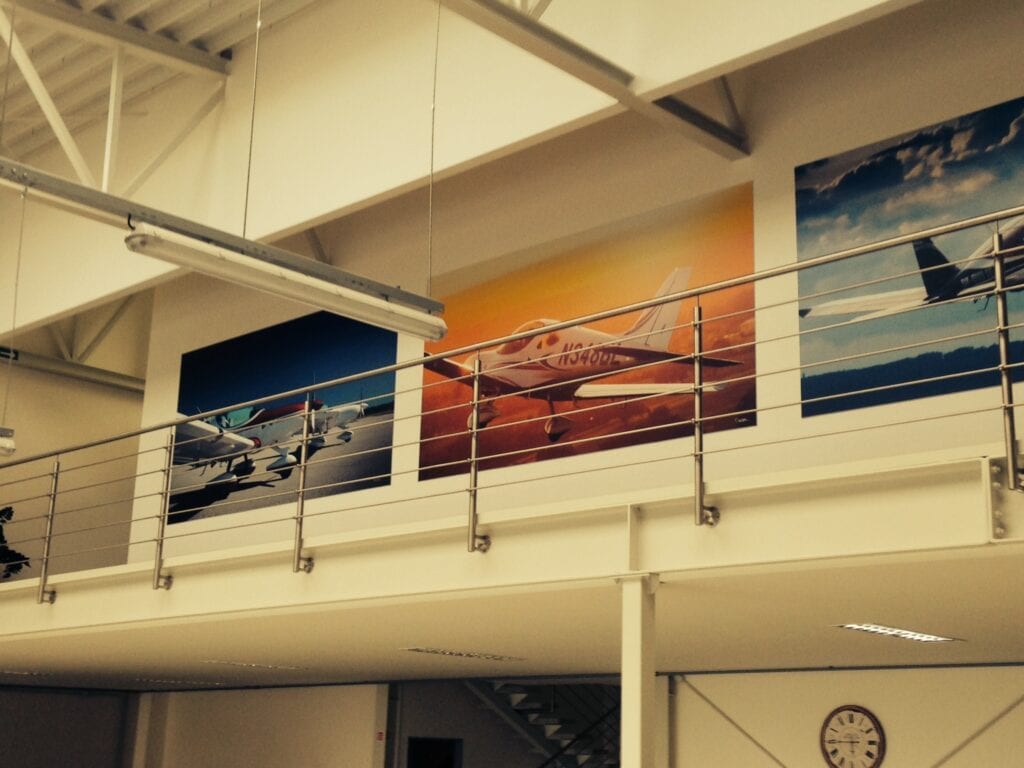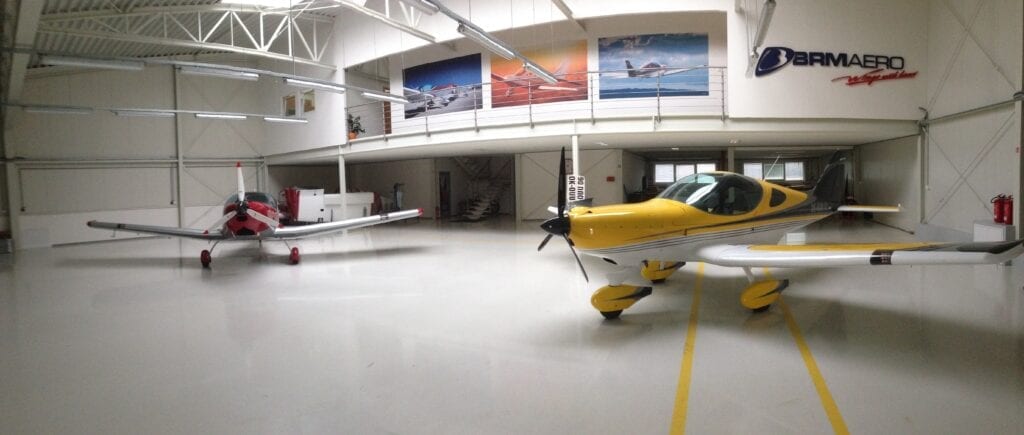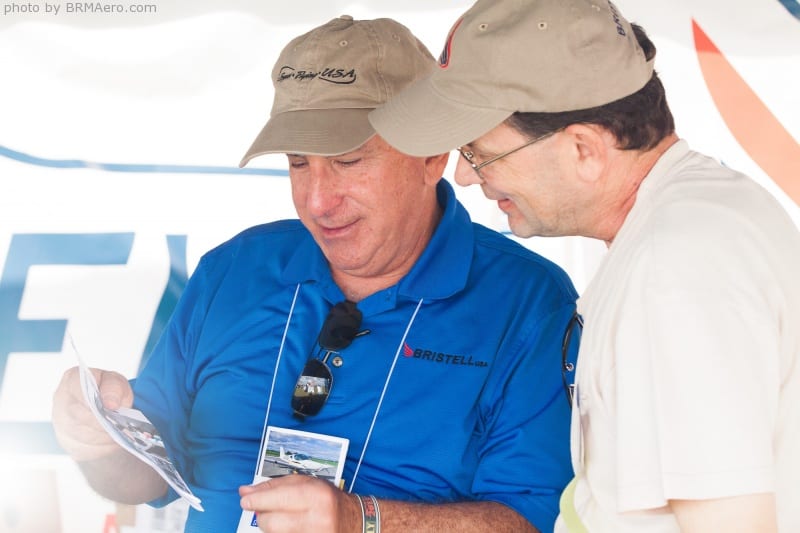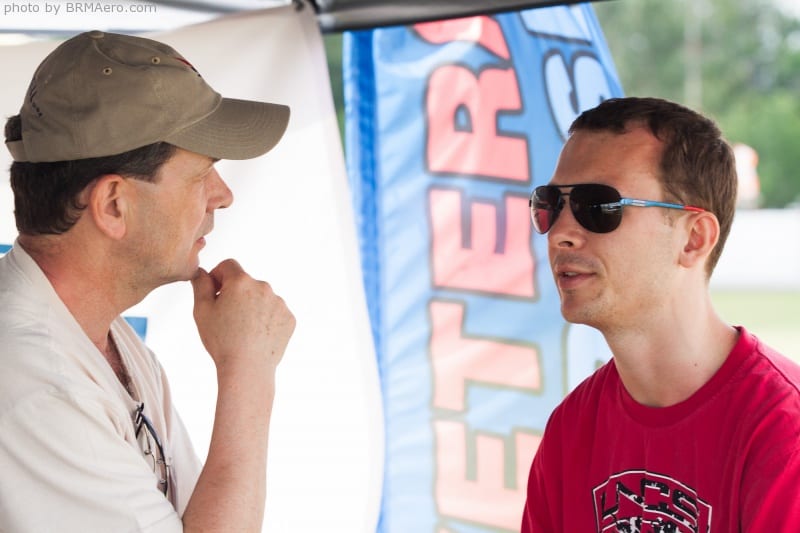 BRM AERO is the brainchild of Milan Bristela, the aeronautical engineer designer, factory owner, and creator of the Bristell Light Sport Aircraft. Over 120 aircraft were built in 2019.  Serial number 600 will roll off the production line some time this year. Milan has grown the company slowly and with very little debt. He needs very few plane sales per year to keep the factory in great financial condition.
His reputation for design excellence and "ground up" 3D Auto Cad design programs make the Bristell lighter, faster, and stronger than most of the competition. The Bristell is unmatched for fit and finish. It is beautifully crafted and designed to accommodate pilots from 5'2" to 6'8". The 51 inch wide cabin is widest in class and allows room for a wide array of Garmin Avionics. The wing storage lockers are right on the center of gravity and hold 44 pounds each.  BRM AERO custom luggage bags can be fully packed at home and the pilot can be assured it will fit in the wing locker. Two airline style carry on bags will fit easily behind the seats and and that storage area can hold 30 pounds. Your 30 pound dog is very comfortable in the storage area behind the seats. There is also a hat shelf for up to 7 pounds. 
Milan's passion for building a great plane is signified with his slogan on every plane, "Wings with Heart". His attention to detail has helped create a strong (157 KIAS Vne) aircraft that is light weight, which results in superior climb rates. Our 915iS Turbo LSA can climb to 10,000 feet in only 7.5 minutes. The light weight Bristell has made it possible to use of 4 different Rotax engines including the 141HP 915iS Turbo engine. Many of our Bristell's have a empty weight of only 750 pounds, resulting in a 570 pound useful load and 450 pound payload for pilot, passenger and 4 hours of fuel.
The thought and care that has gone into the design of each model is clear to all those who are fortunate enough to have flown in a Bristell or, indeed, own one. For example, the convenient latching canopy design results in a tight closing canopy that helps the cabin heat and defrost work great.  
The wing design is special to the Bristell as the wing extends 18" out from the fuselage. This means that the pilot need not step on the wing itself to get in and out of the plane, thereby reducing risk of damaged wings. Pilots and passengers do not need to step over a flap.
For factory info and specifications for all Bristell models, please visit the factory site www.bristell.com
                                                                To learn more about the BRM AERO factory click on the "WHY BRISTELL" VIDEO BELOW.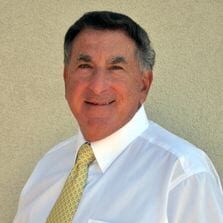 Lou Mancuso
CFI 7000TT
"The Landing Doctor" CEO
Lou's dad started the family flight school in 1946.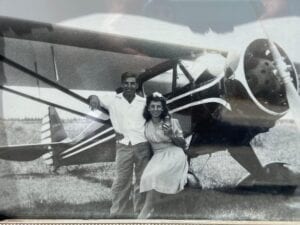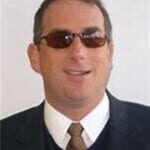 Mike Mancuso
CFI 14,000TT

Mike was #4 Wing man for the Northern Lights Aerobatic Team for many years. After 15 years as an airshow performer, Mike became a corporate pilot. He is captain of a corporate Jet and is President of Mid Island Air Service, the family FBO, on Long Island. Mid Island was started in 1946 by Lou SR.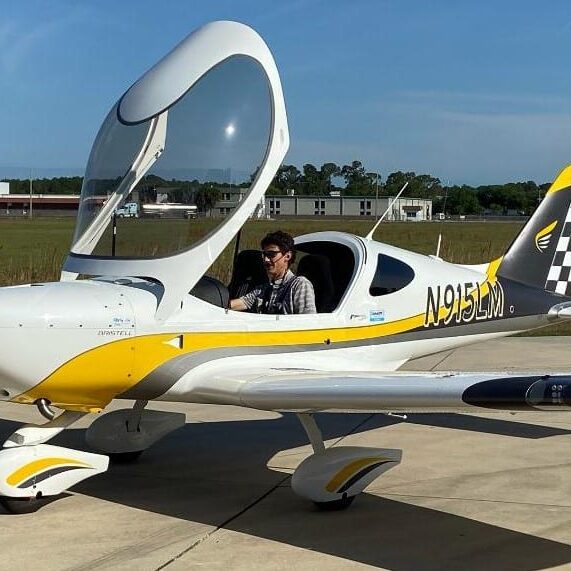 Timothy Rex
CFI 1000 TT General Manager
Timothy has been involved in General Aviation for many years. He manages the Sebring Flight Academy for the Mancuso family in Sebring Florida. Timothy is a graduate of the Sebring Flight Academy and is well versed in the "Landing Doctor" methods of teaching. He is a good stick which may have come from his previous tail wheel flying experience.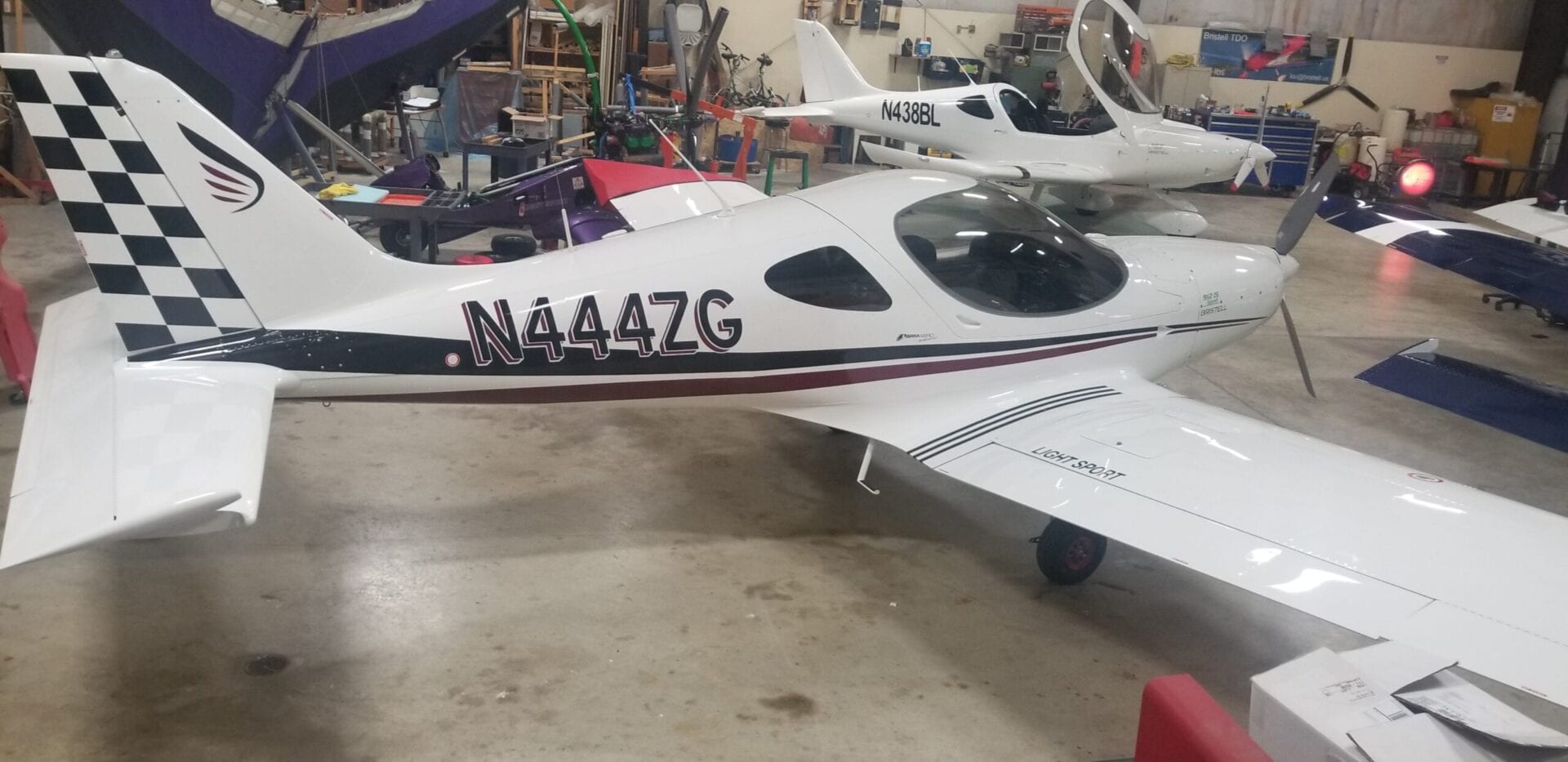 Kari Mancuso
Kari is an Ohio State graduate and handles everything financial. She is administrative assistant to the CEO, Lou Mancuso. You will feel like family when you speak with Kari.
Rich Maisano
LSRM/DAR PRIVATE PILOT
Lancaster, PA
717-715-6716
Rich is the best LSA mechanic I know.
He has been to Rotax training schools numerous times and is an expert on Bristells, Rotax, and Garmin Avionics.
He is also our DAR who signs the paperwork allowing our Bristell LSA's to obtain US Registration.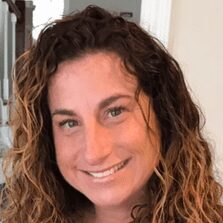 Susan Mancuso Guerra
Sue is President of "The Mancuso Group"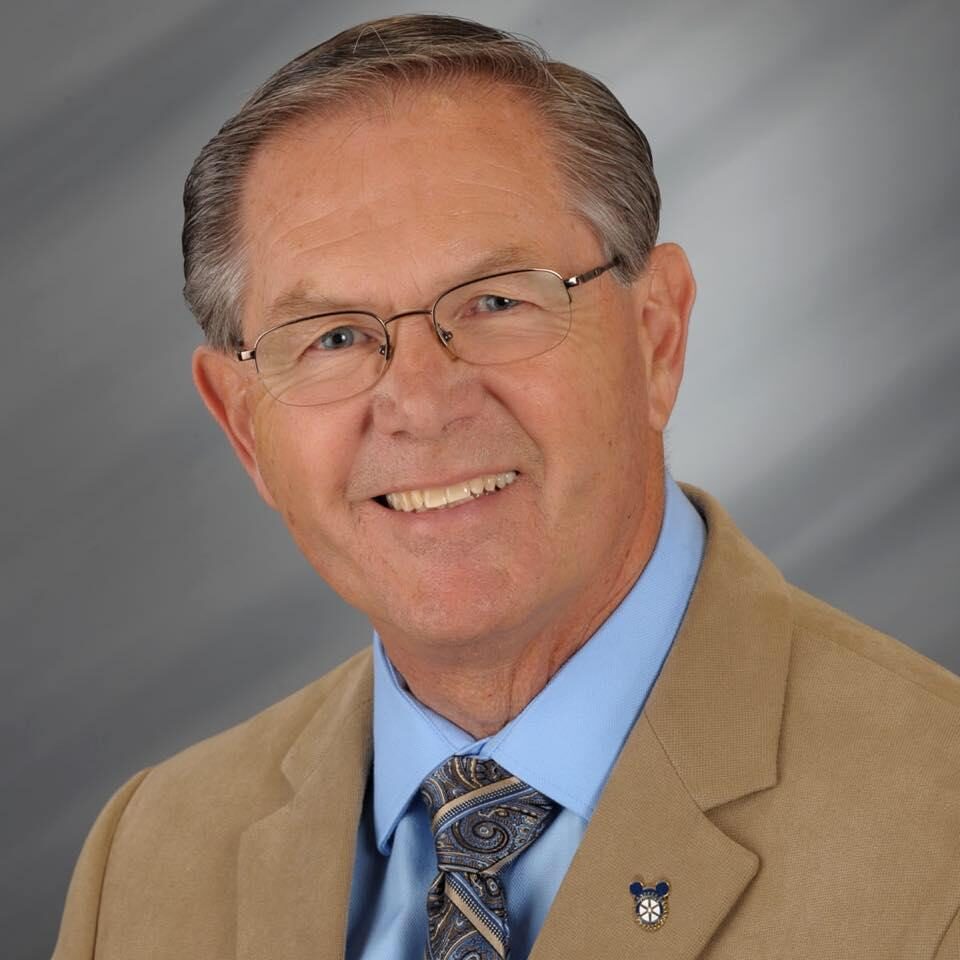 John Calla
CFI 3700TT SW Florida 239-989-8517
John has a passion for flight training and aircraft sales. His plane is based at Punta Gorda KPGD. You can see John at our shows.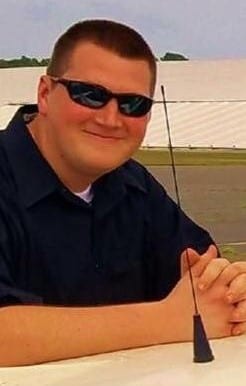 Evan Damadeo CFII 800TT
Shirley, NY 631-281-5400
Evan has recently got our Bristell's approved in
our FAA part 141 school.
We have sold our Piper arrow as we can now train commercial students in Technically Advanced Bristell Aircraft.
Captain John Rathmell, Sales Manager, delivery pilot, and Import coordinator.
  john@bristellaircraft.com   7 days a week cell phone 717-371-8677