Inventory-Light Sport Aircraft for Sale

2011  N922BL Bristell LSA, SN 093/2011, 630TT, Hangared, NDH, Gear box overhauled at 592TT, CARBS OVERHAULED AT 592TT, NEW PLUGS AT 592TT ANNUAL JUNE 2020SOLD
TruTrak EFIS and Autopilot, Garmin Com and Transponder. Sale $99,900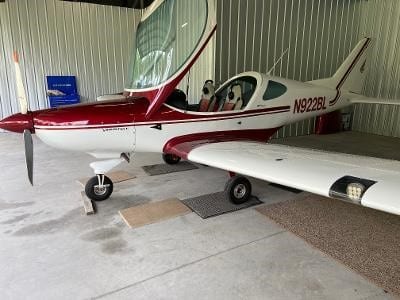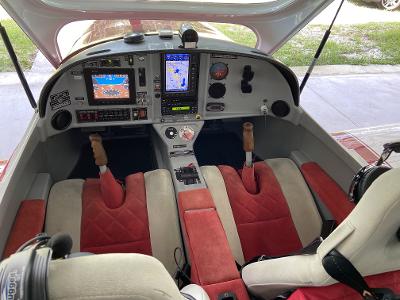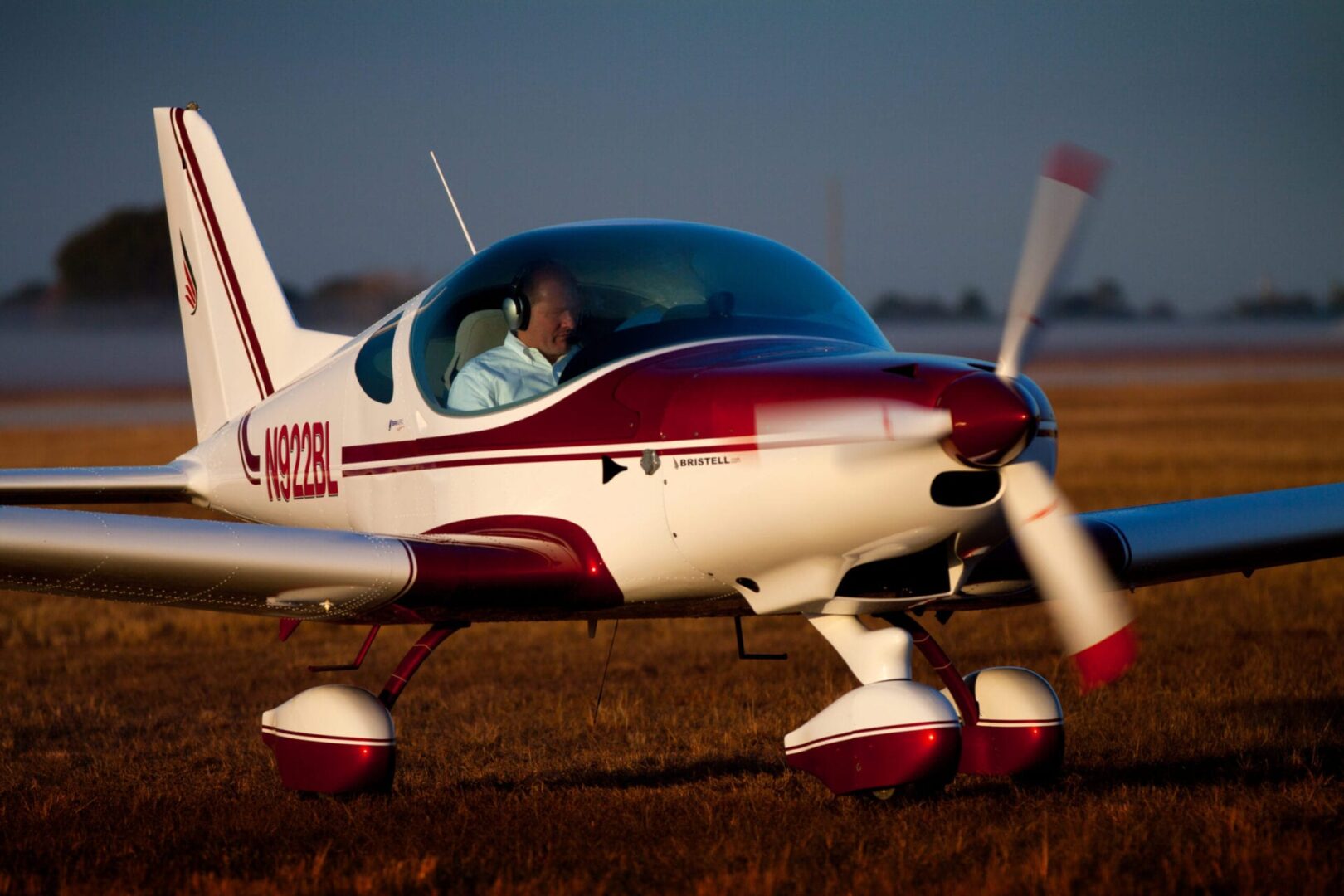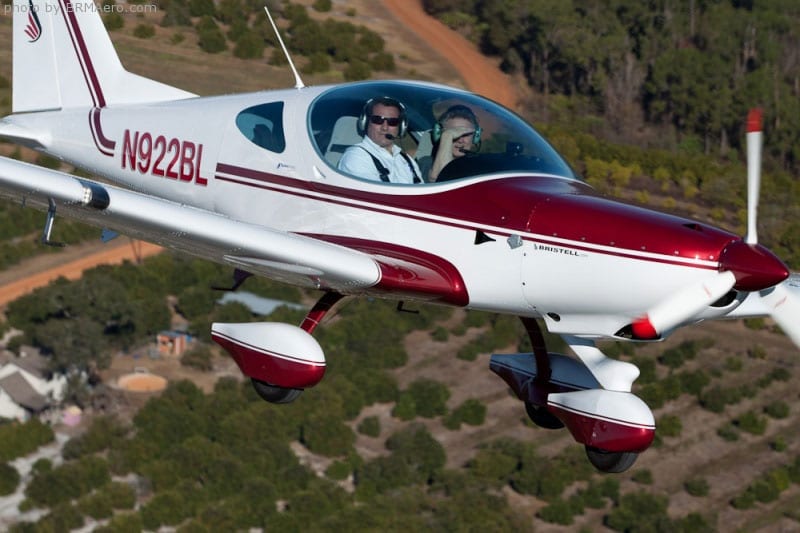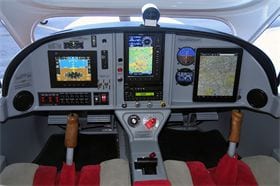 N517FA, SN 517/2020 BRISTELL SLSA ROTAX 912 ULS 100 HP Performance wing, FITI ground adjustable prop, Hand Brake, Empty 780 lbs Useful Load 540 lbs White paint, ready for optional graphics, Black cloth Interior, dual nose wheel steering cables, Carbon Fiber panel, Tail skid roller wheel, Nose wheel fairing, Wing Locker Right Wing only, Garmin 10 inch G3X Touch EFIS, ADS-B in and out, 2.4V USB, Kanad ELT, Tosten CS8 grips, Autopilot with GMC 507 Module with ADAHRS GPS steering and altitude hold.  Arrives in USA September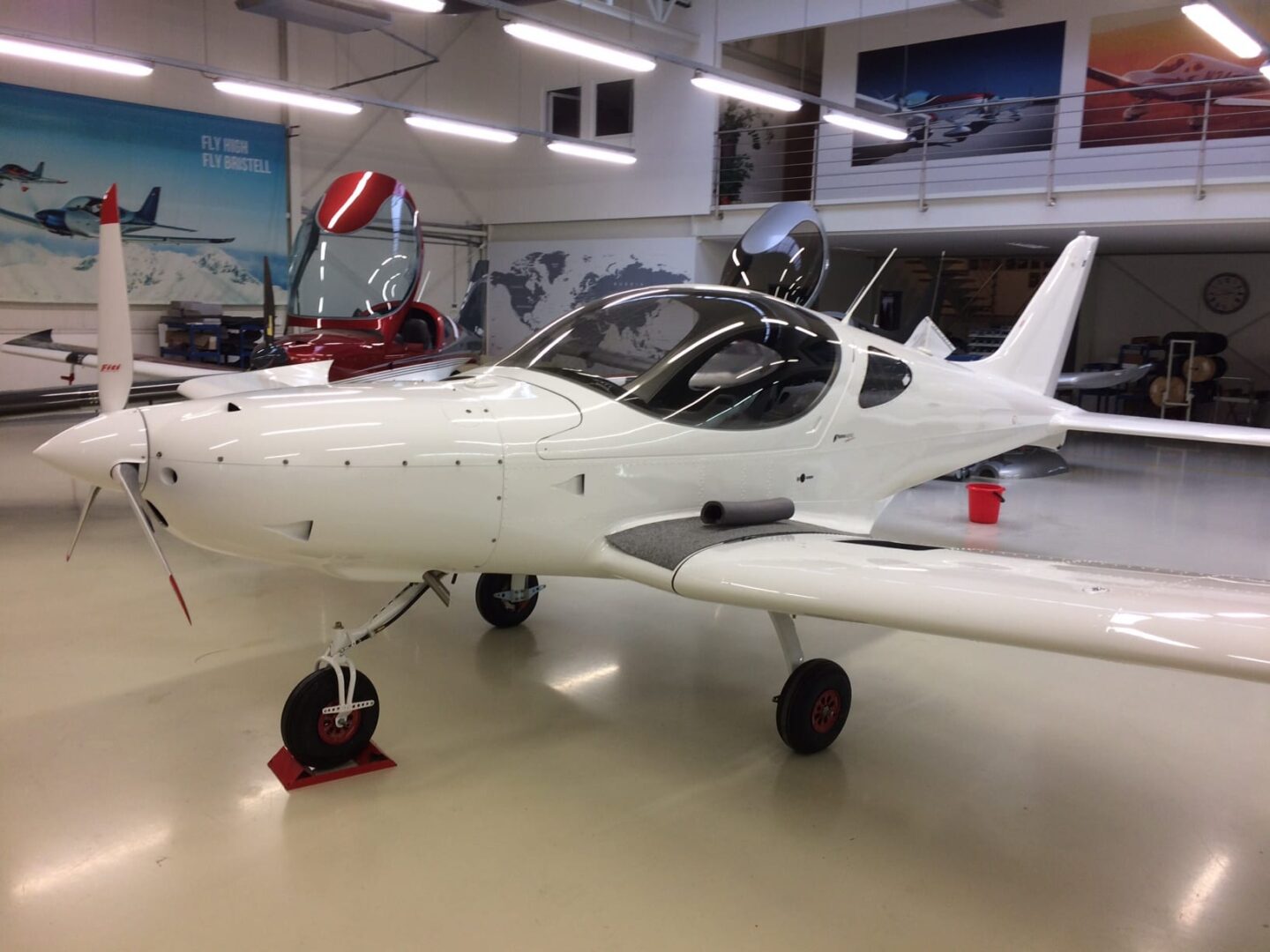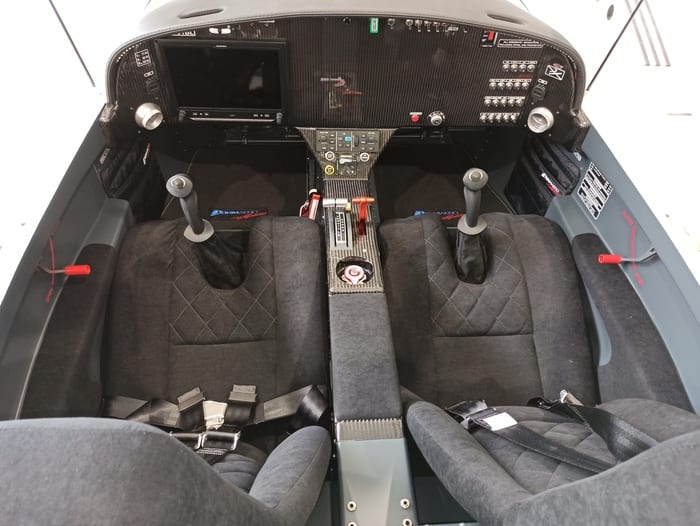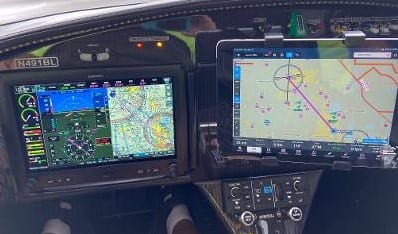 SN 517/2020 POSSIBLE GRAPHIC CHOICES TO BE ADDED IN LANCASTER, PA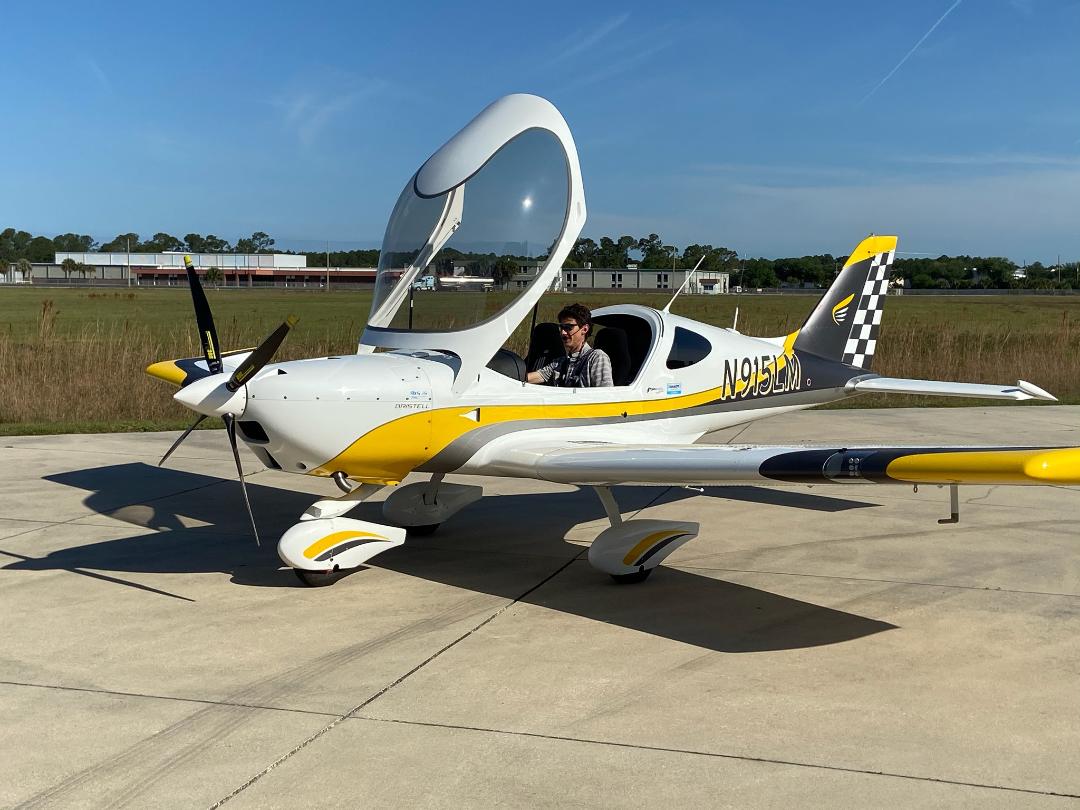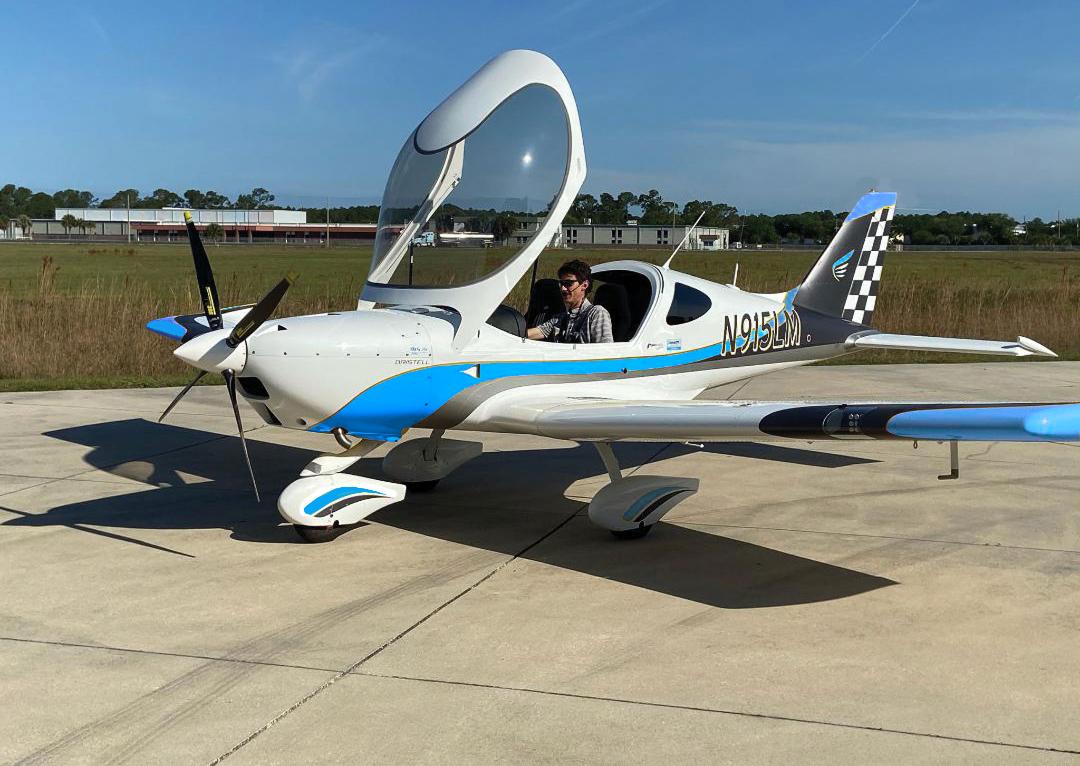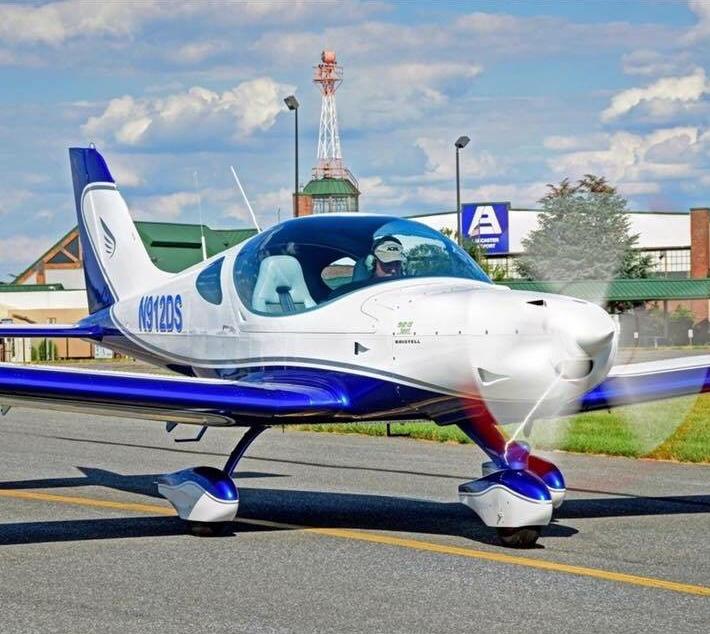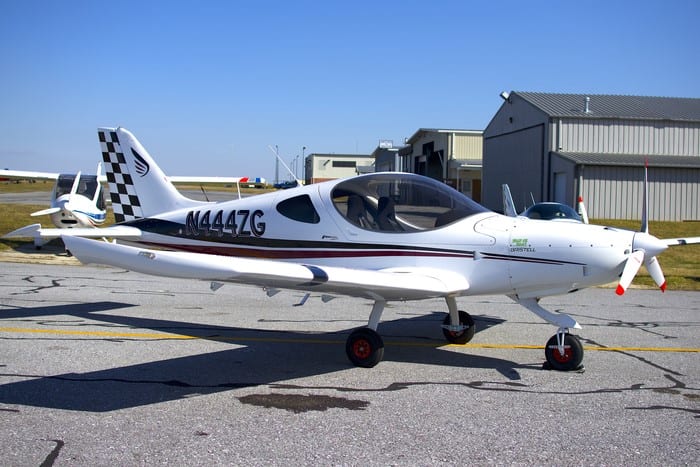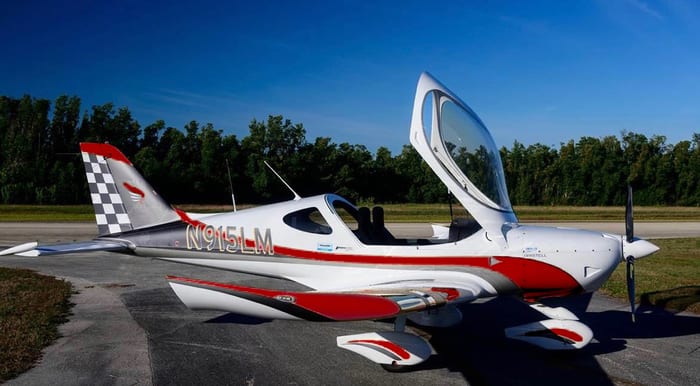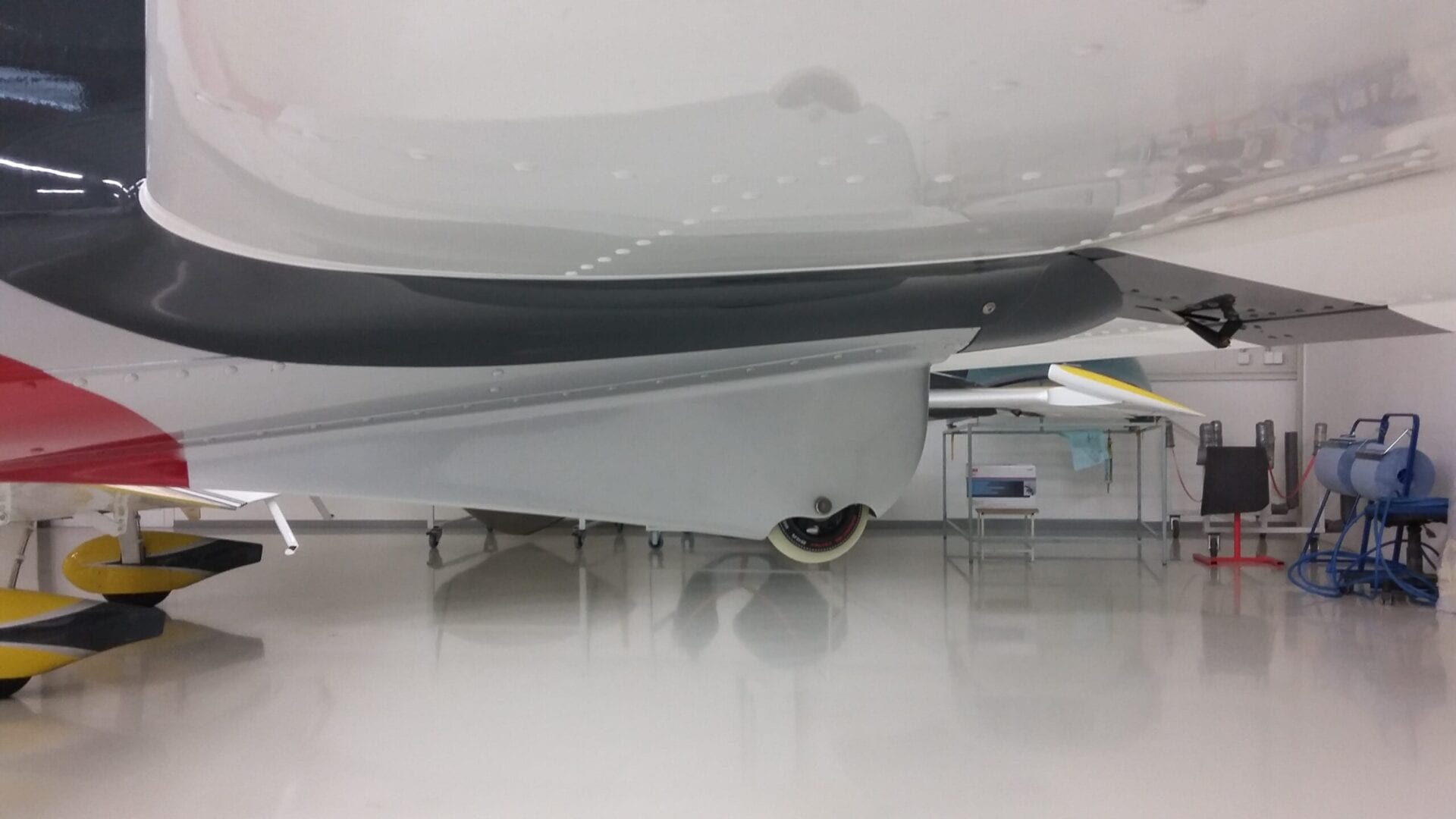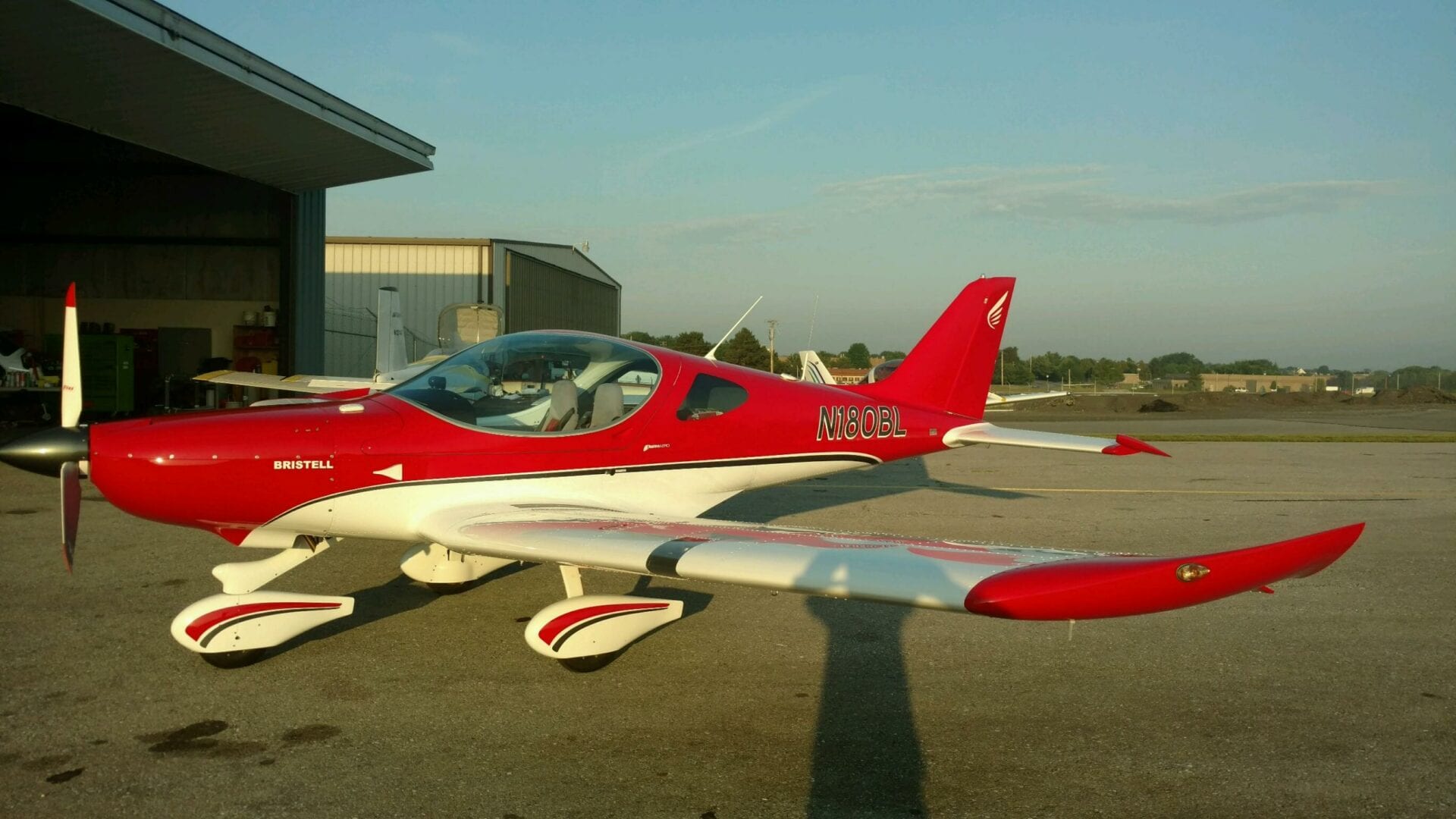 2018 N359BL Bristell LSA, SN 359/2018, 600TT Certified Pre-owned with one year warranty spinner to tail, Rotax 912iS Sport Fuel Injected, DUC prop, Hand Brake, wing Lockers,  SOLD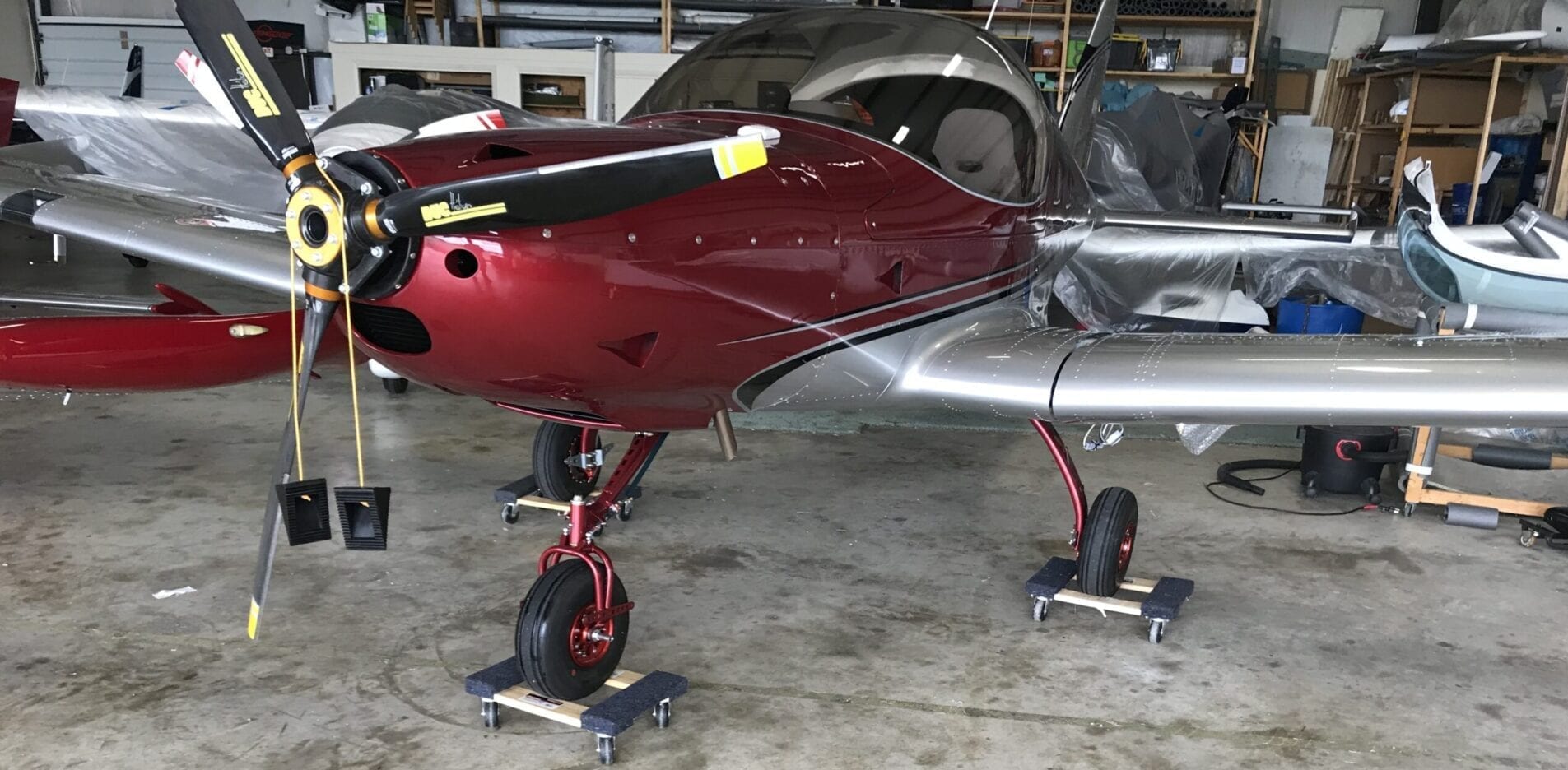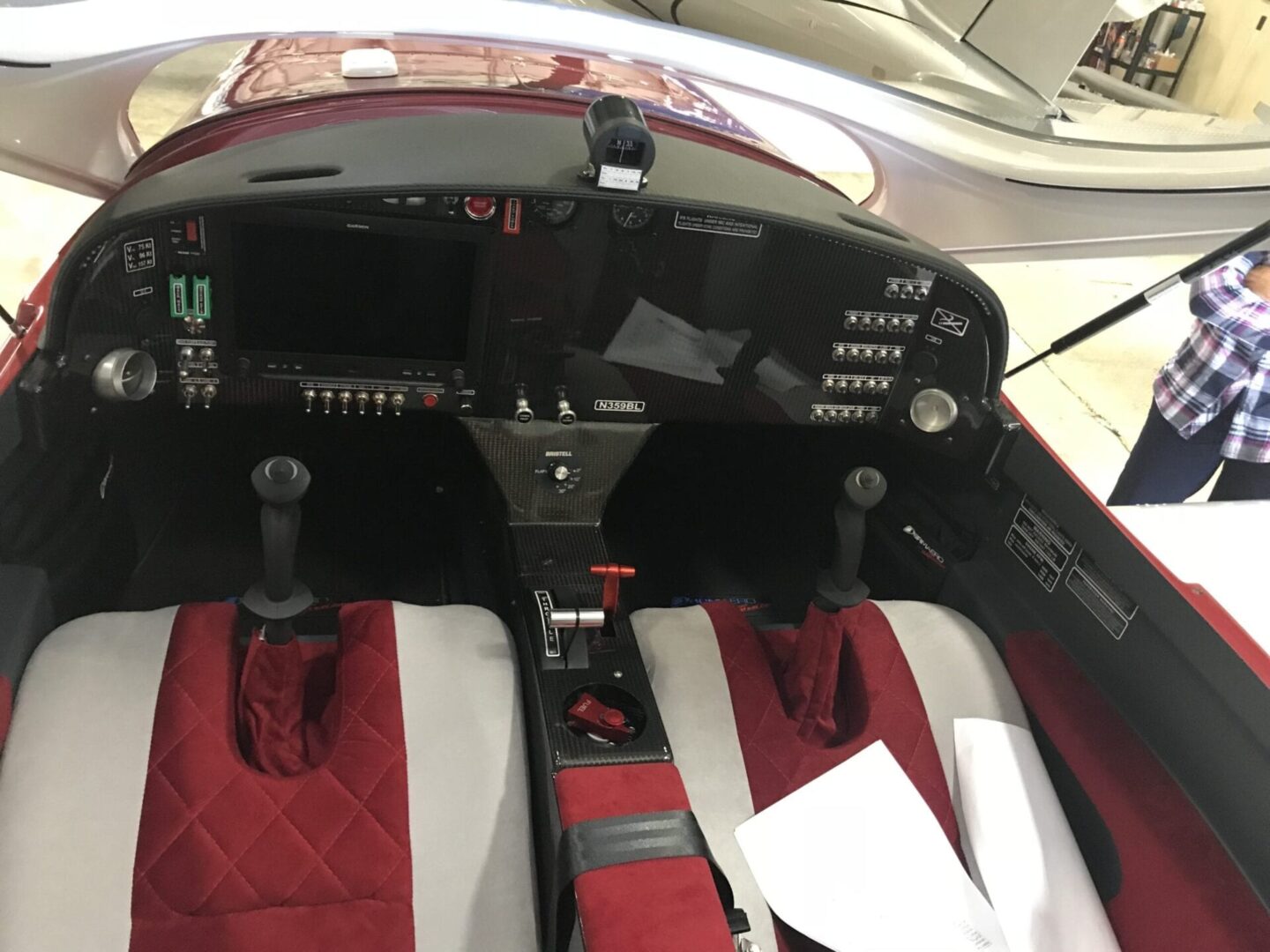 2020 N491BL Bristell LSA, SN 491/2020 BRS Aircraft Recovery System, Rotax 912 ULS 100 HP, Fiti prop, Garmin G3X Touch, ADS-B Traffic and Wx Wing Locker on Right Wing, Garmin Autopilot with GMC 507 Module. Carbon Fiber Panel and charcoal interior paint. Empty Weight 808 pounds Useful Load 512 pounds. Xm Antenna Code DGQGB4WQ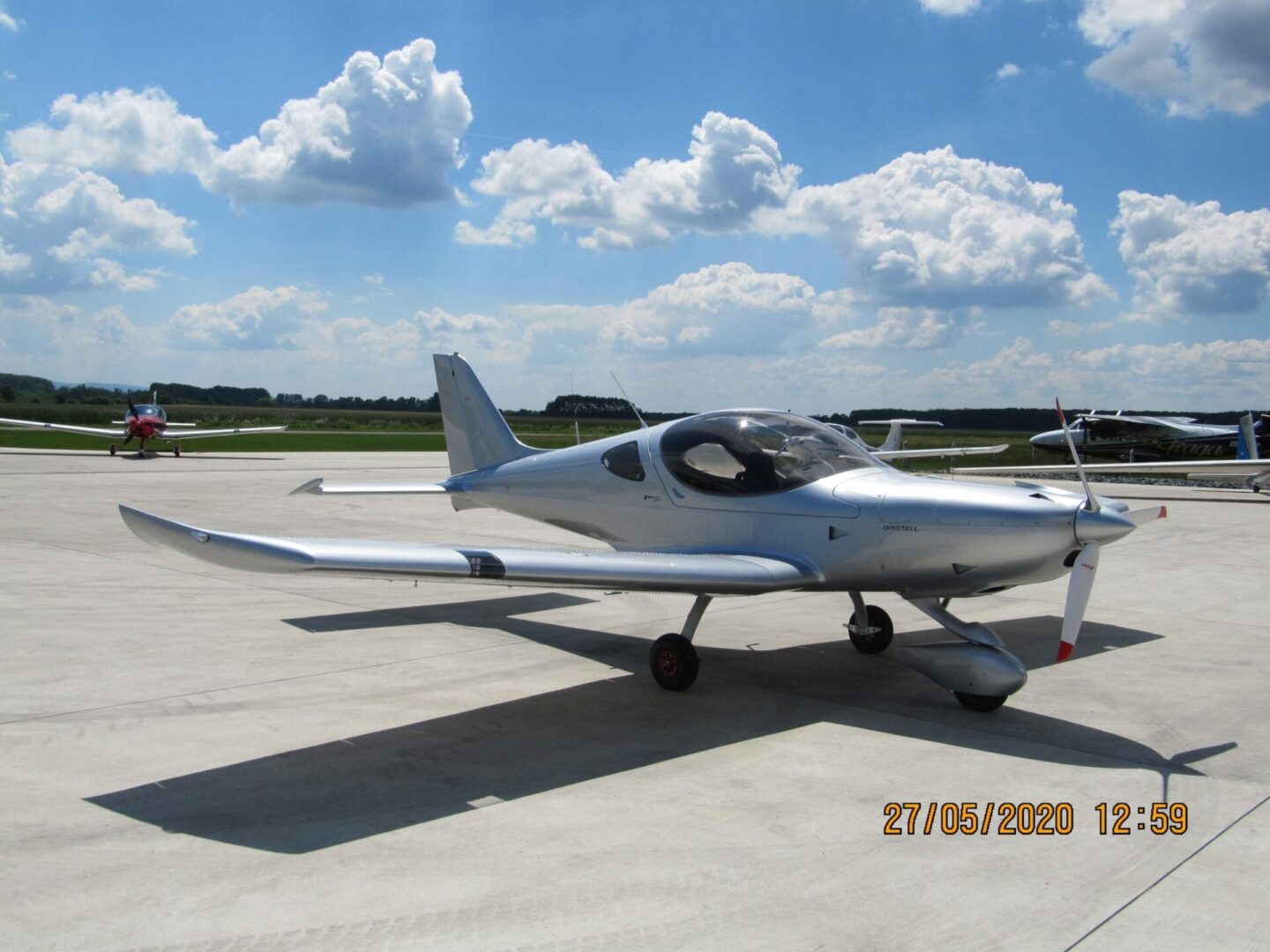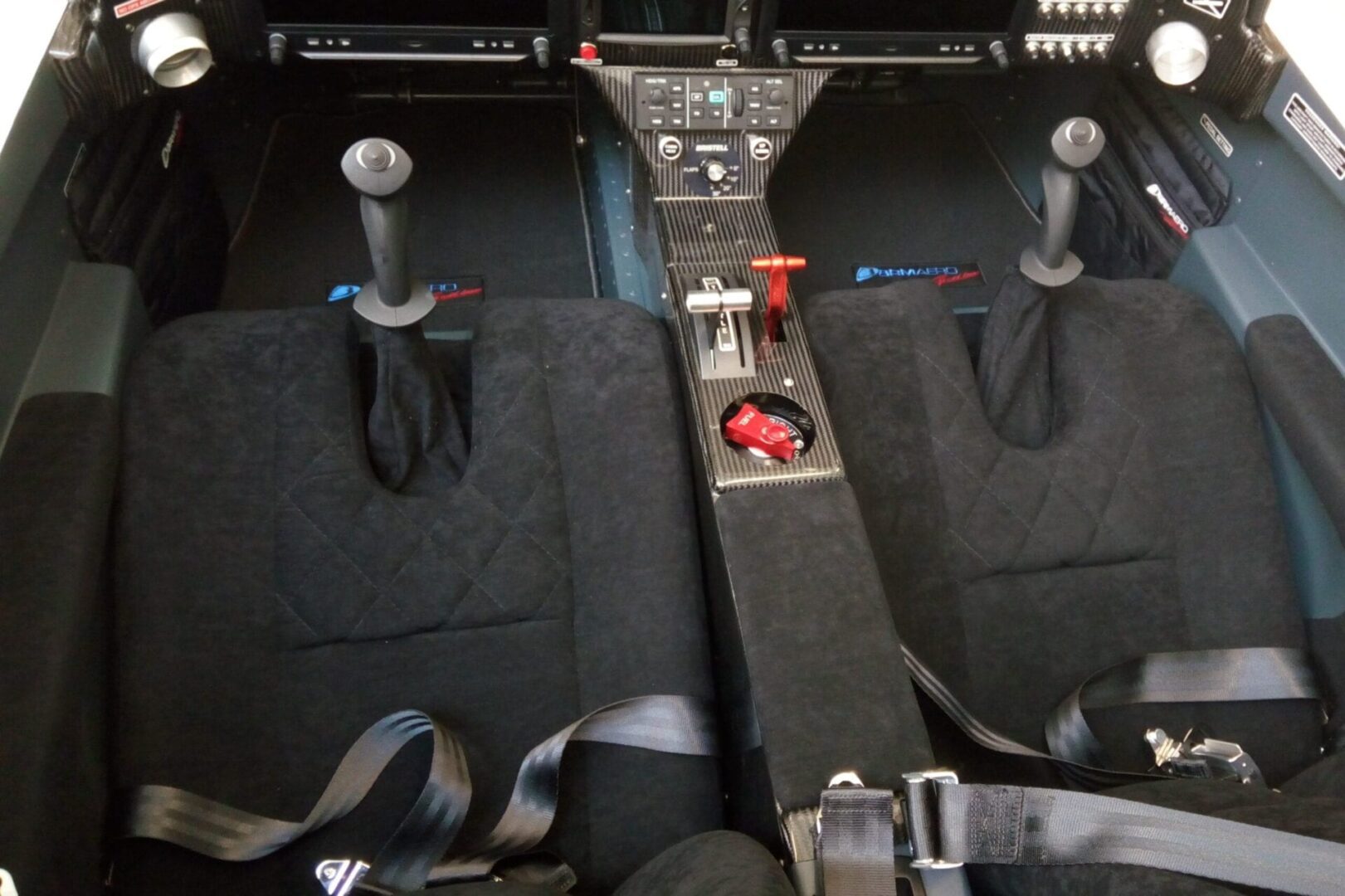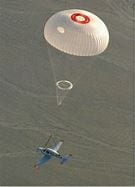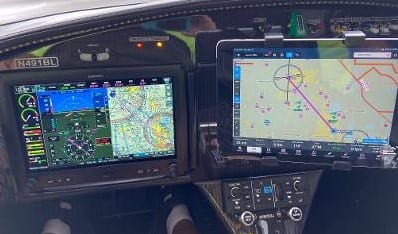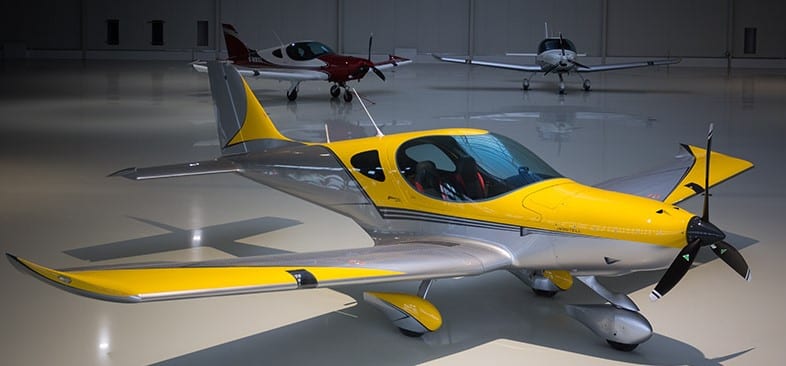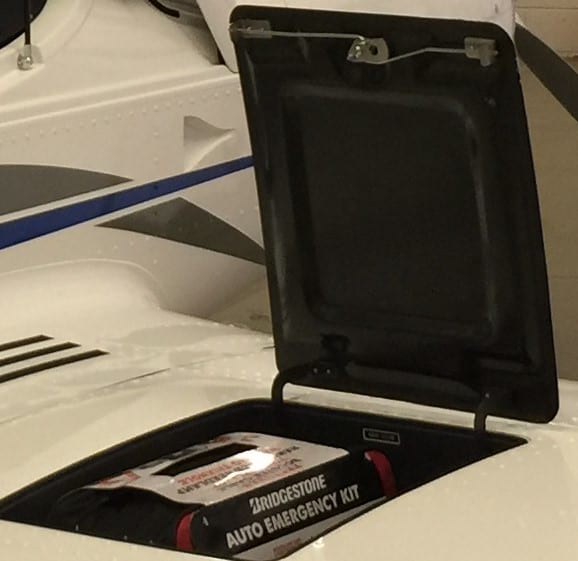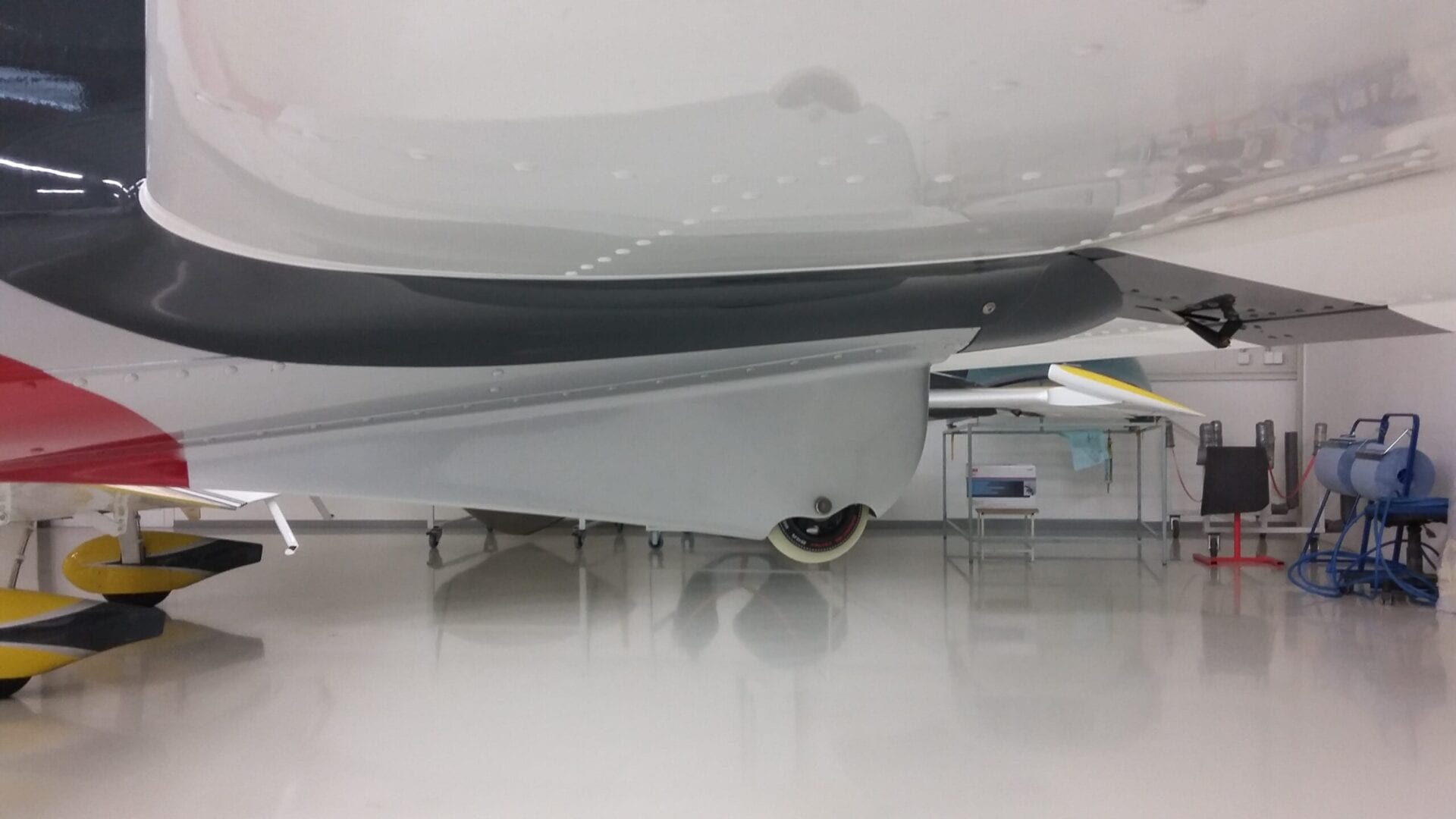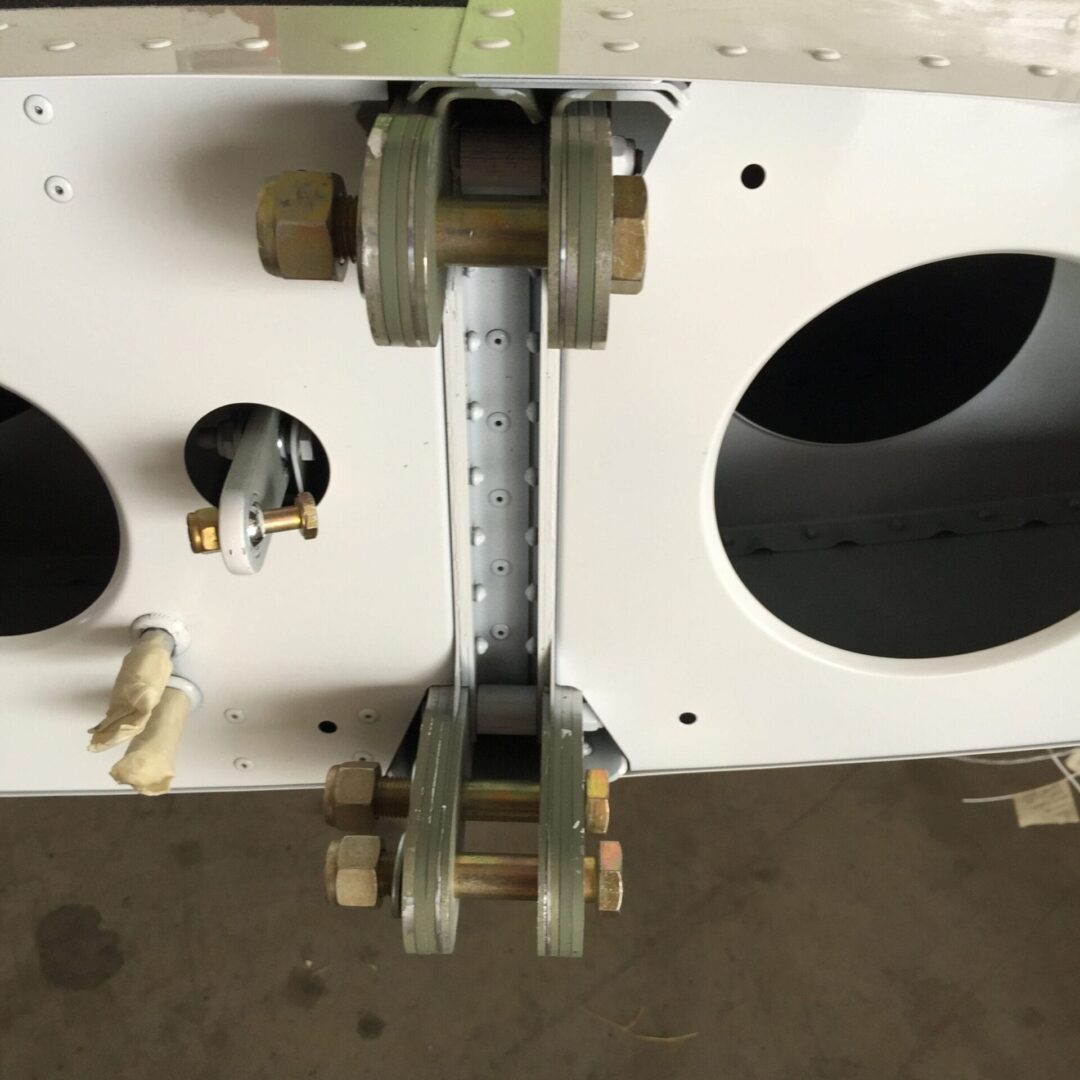 SN 491/2020 POSSIBLE GRAPHICS CHOICES FOR THIS SILVER AIRCRAFT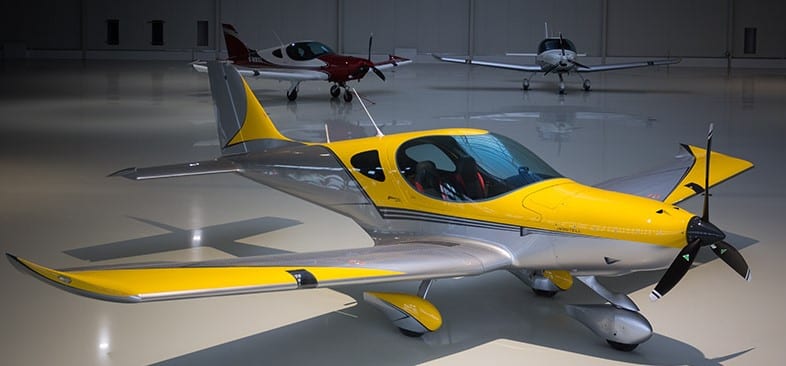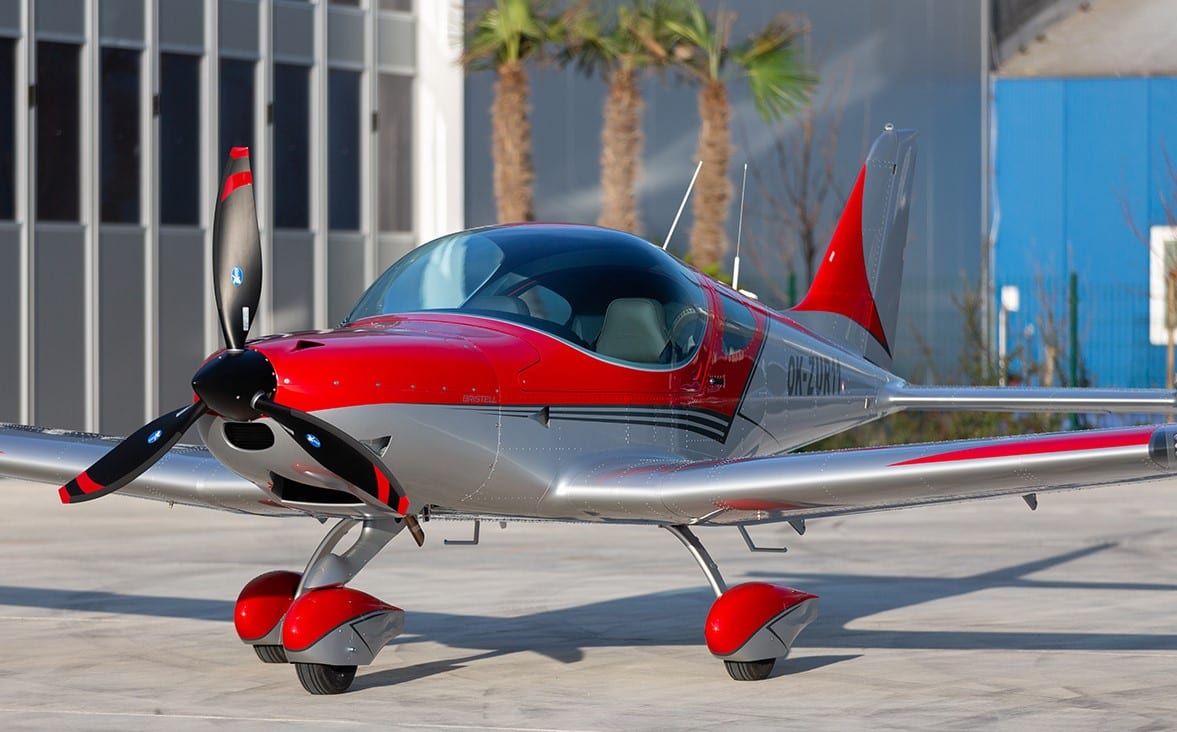 2018 N312LM Bristell ELSA, SN 312/2018, 600TT, Certifed Pre-owned, warranty, hangared, NDH, GTN650 Ultimate Panel for IFR in IMC.  $35,000 ONE SIXTH SHARE KSIP NY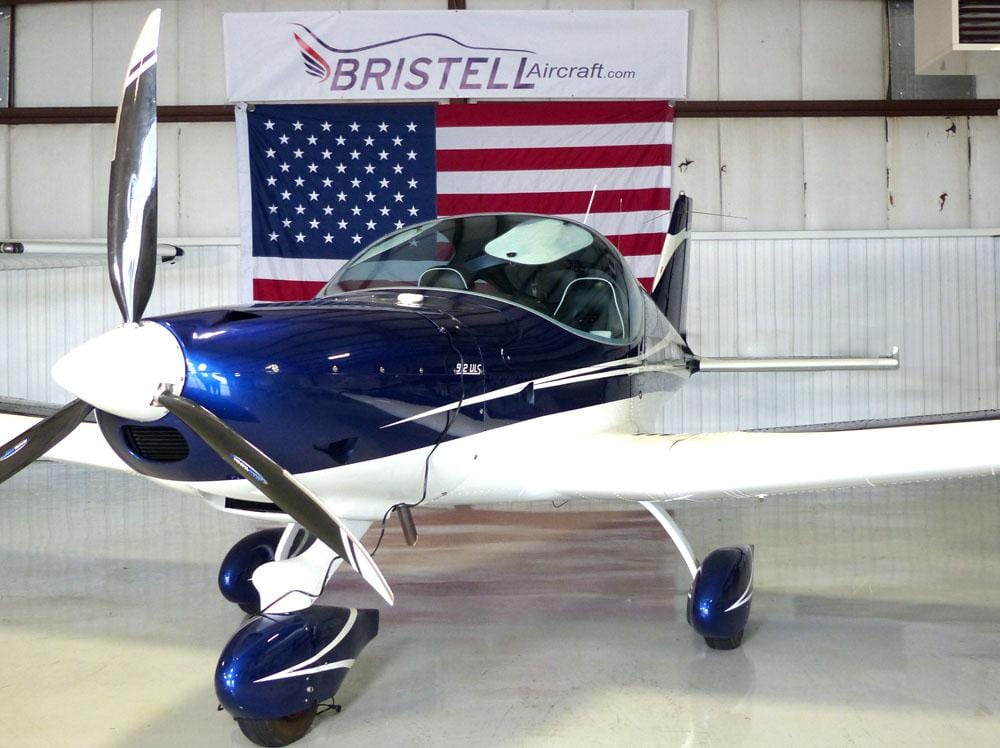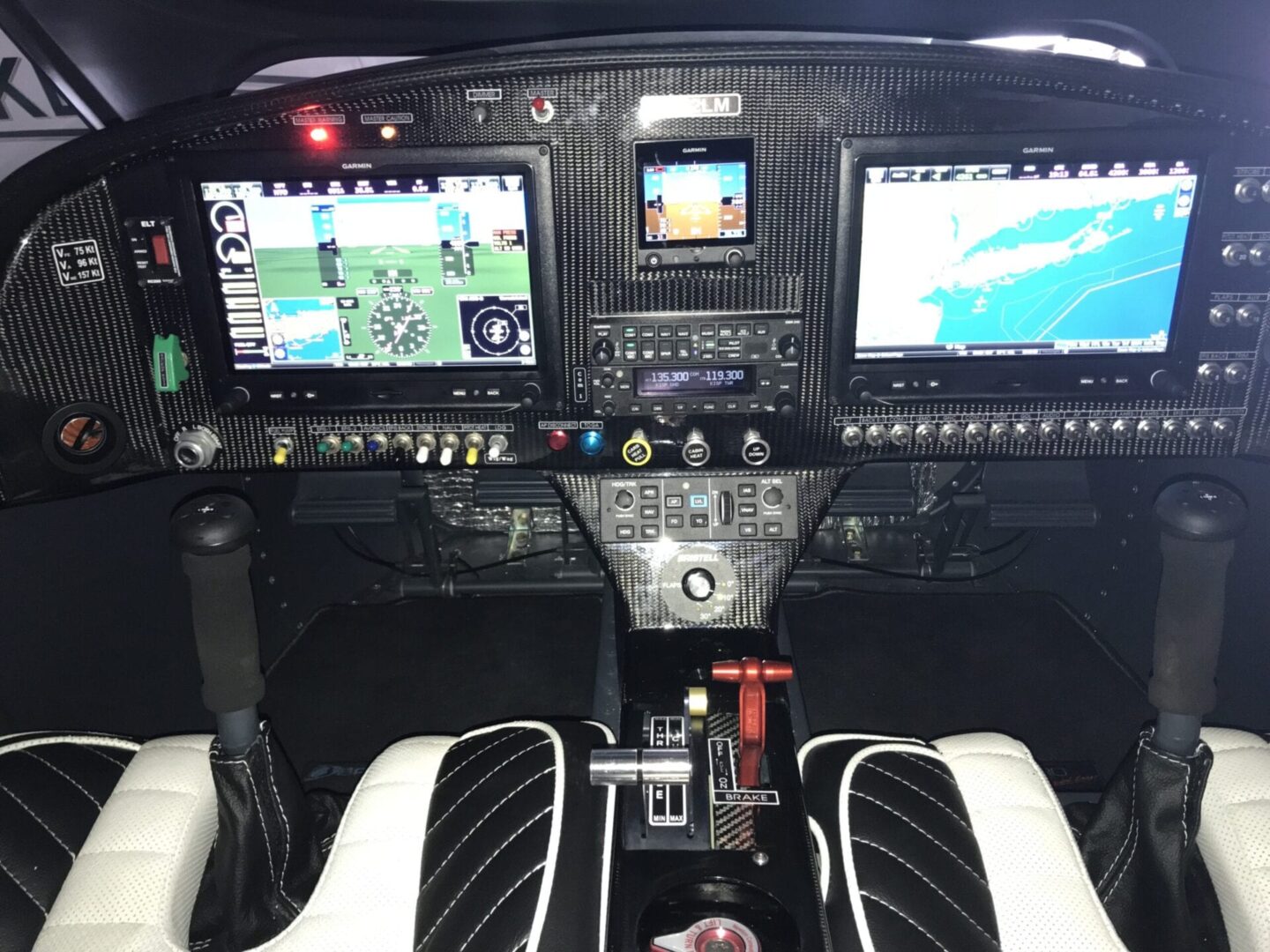 2019 N133ML Bristell LSA, SN 387/2019, 600TT Certified Pre-owned, warranty, Garmin Ultimate Panel Avionics for IFR in IMC. Fuel Injected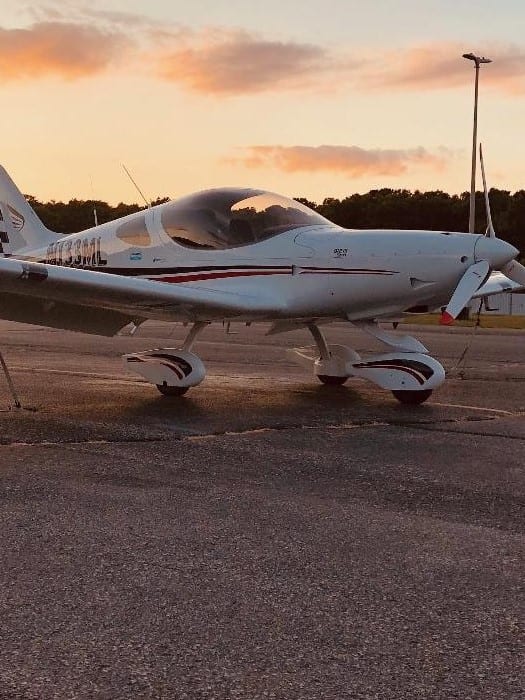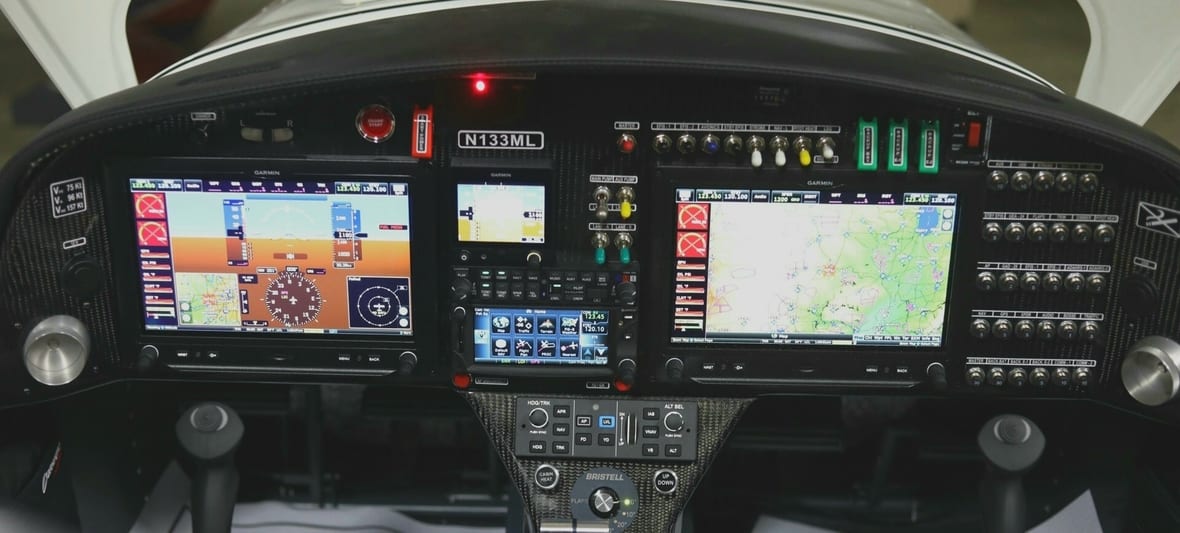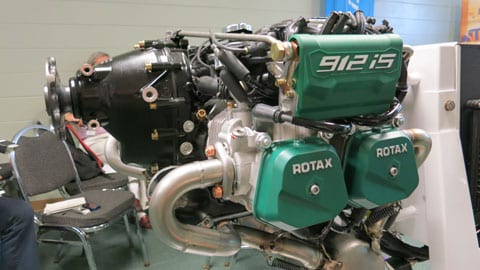 2019 N437BL Bristell LSA, SN 437/2019, low time Demo, Fuel Injected Rotax engine, Garmin G3X Touch, 796 GPS, ADS-B Traffic and Weather. Gross 1320 Empty Weight 789 Useful Load 531 lbs. Payload with 4 hours of fuel 411 lbs.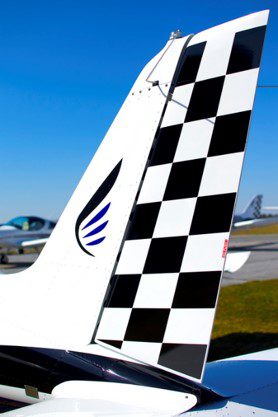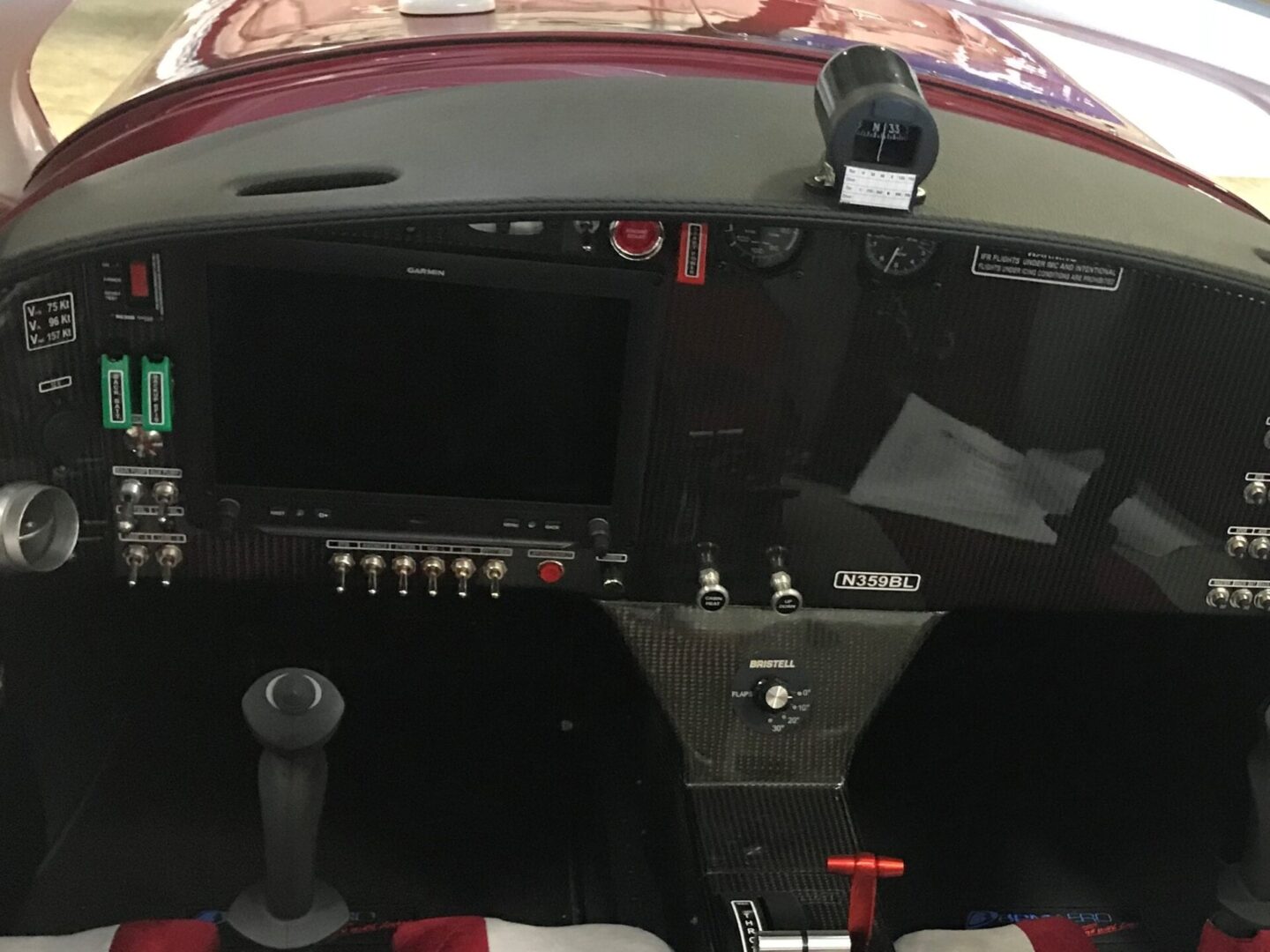 2018 Bristell N557BL, 400TT, Rotax 912iS 100HP Fuel Injected engine, Equipped for IFR in IMC, Dual Garmin G3X Touch screens, G5 back up EFIS, Val 2000 ILS/VOR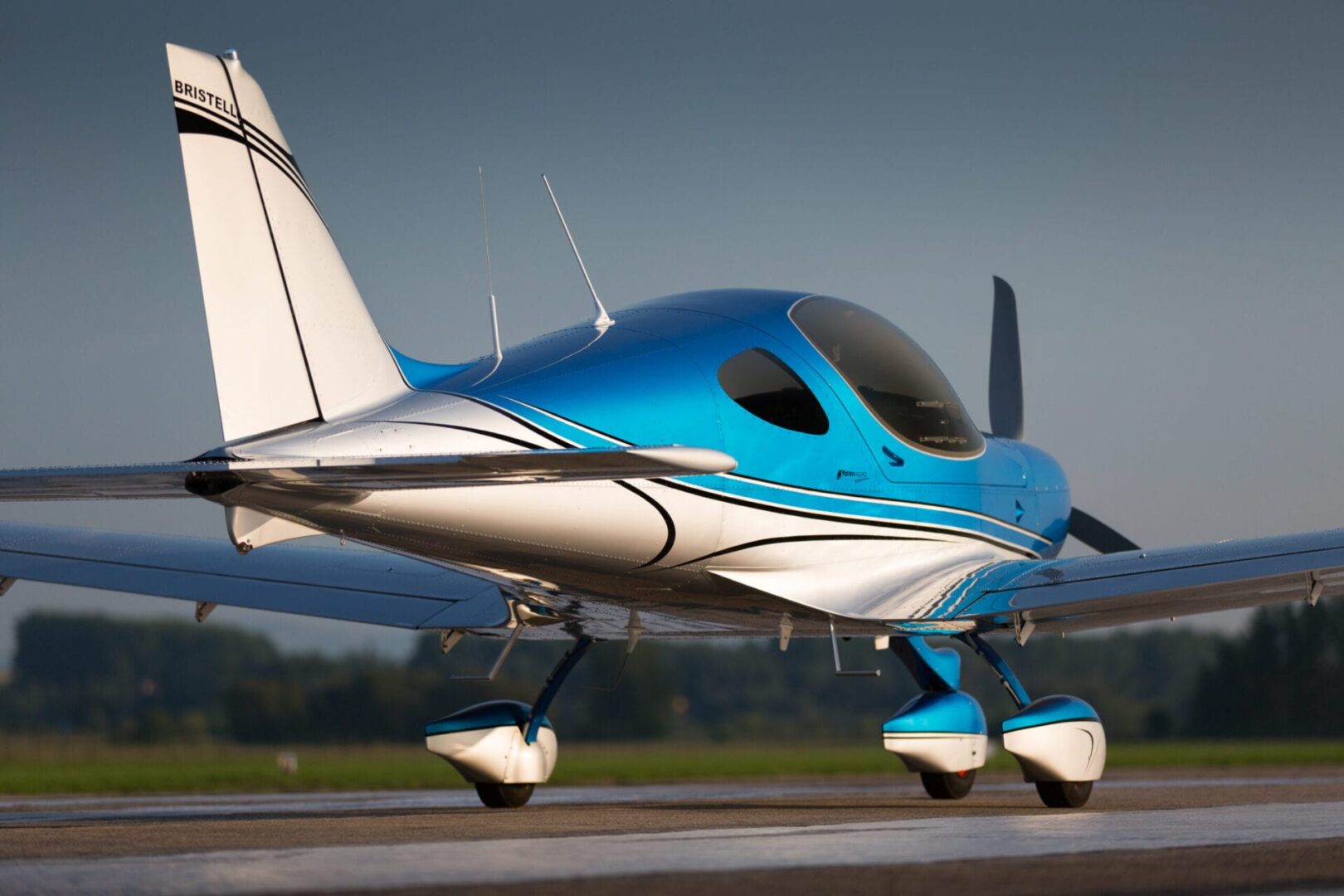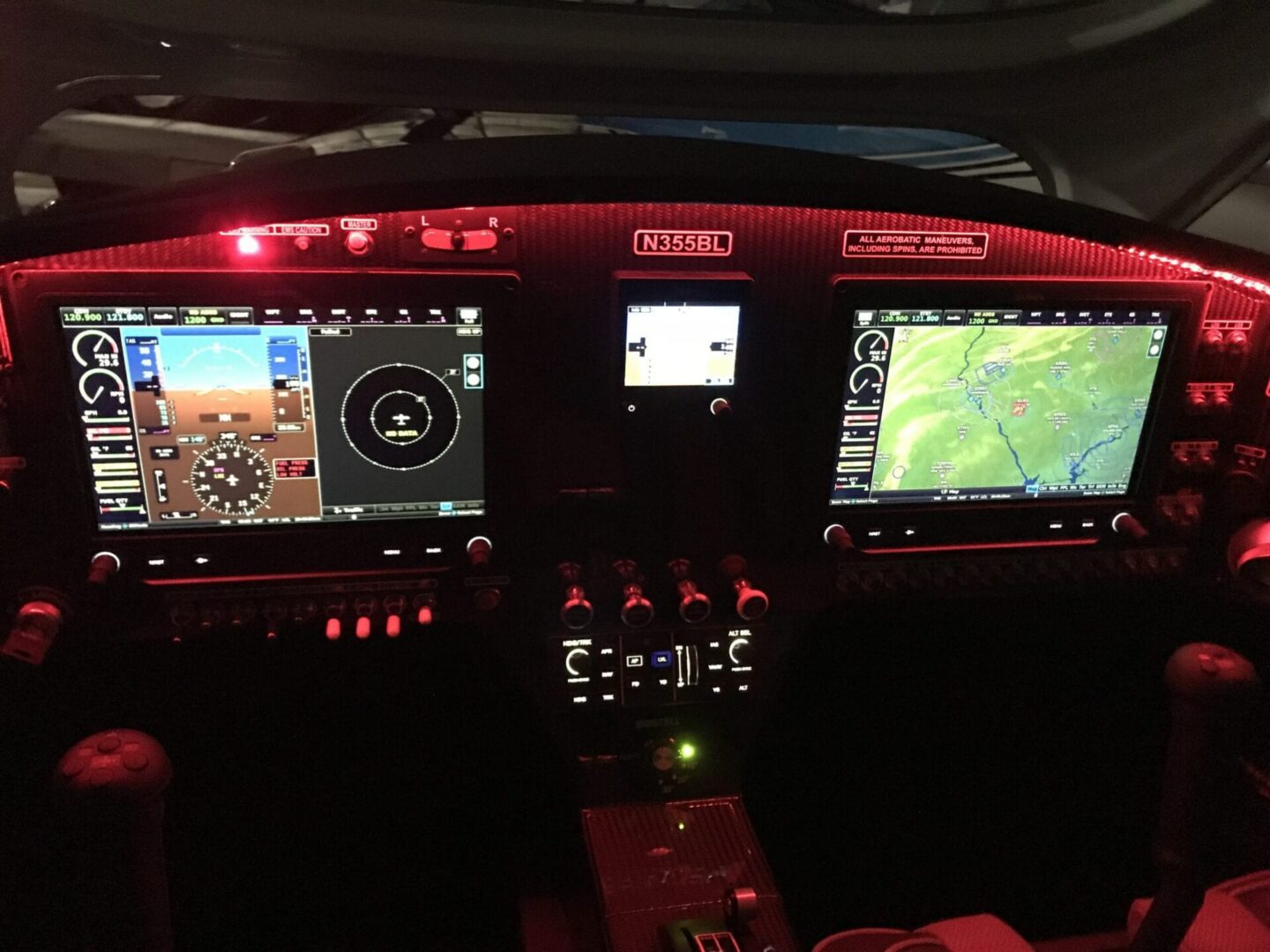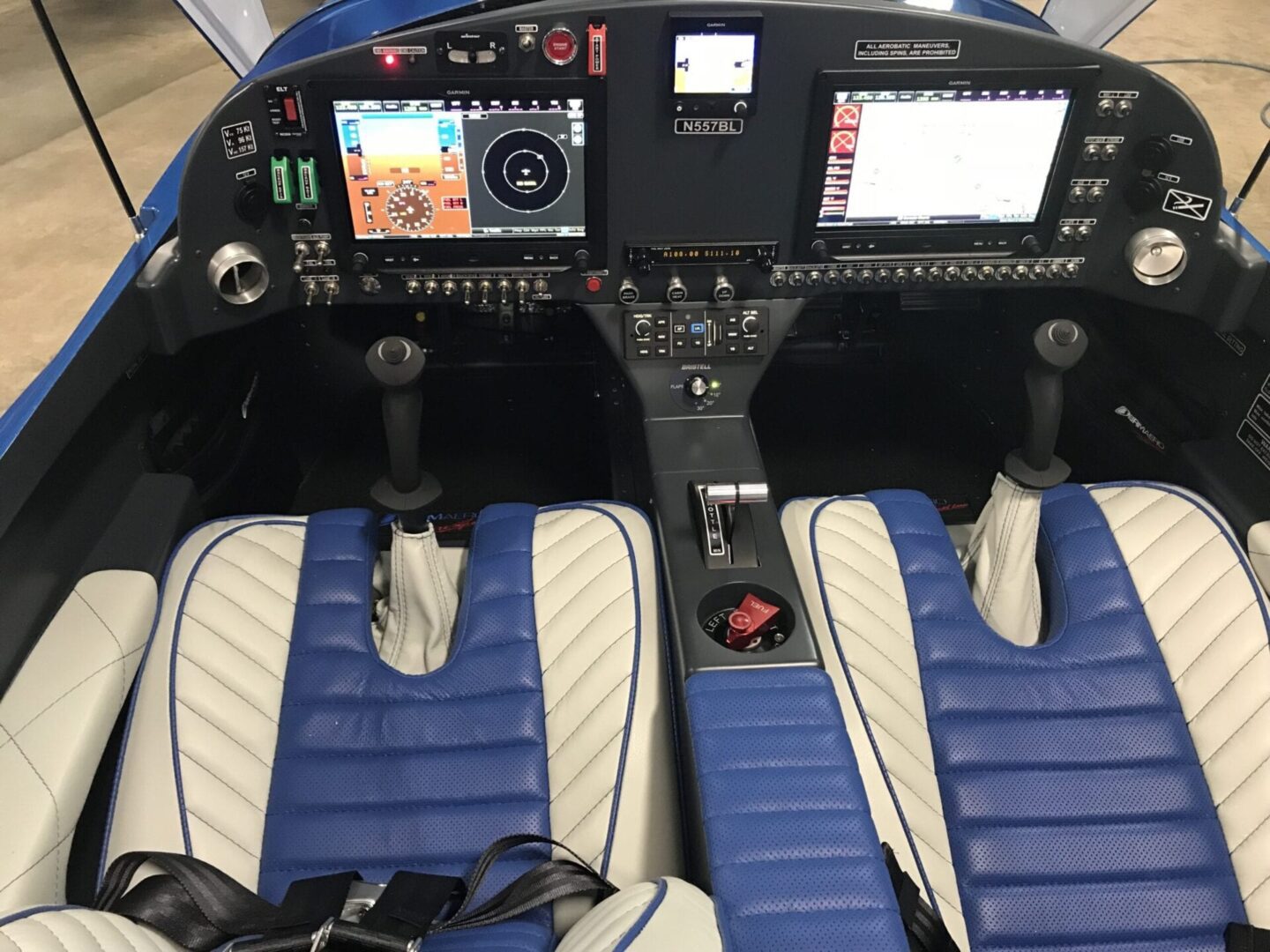 2019 N438BL Bristell LSA, SN 438/2019, low time, full warranty, GTN650 for IFR in IMC if converted to an ELSA, Fuel Injected Engine, Performance wing, Fiti Prop SOLD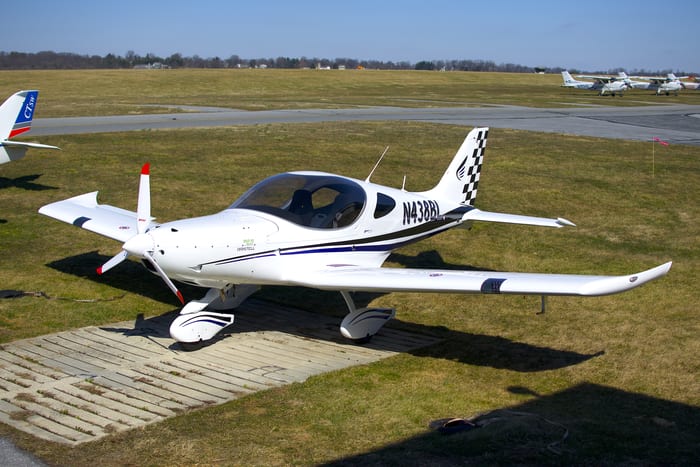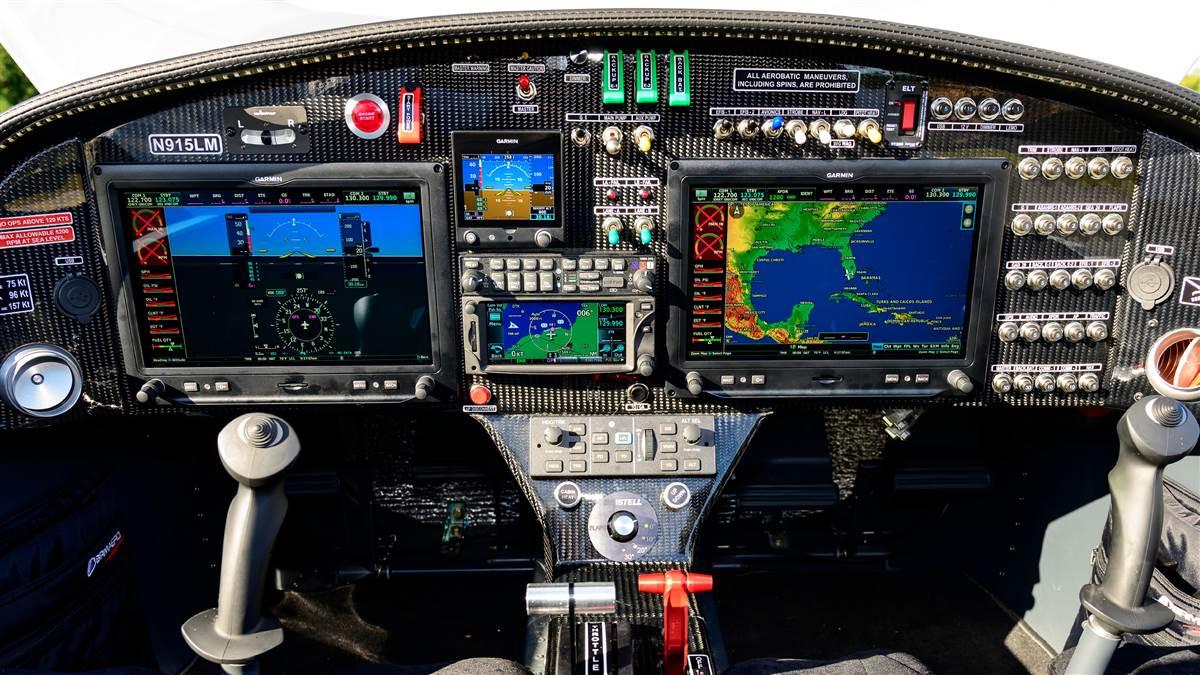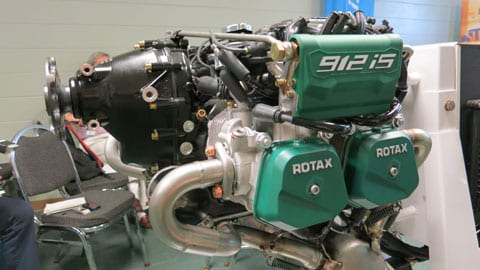 2019 N445LM Bristell LSA, SN 445/2019, equipped with GTN650 for IFR in IMC. 912 ULS 100 HP Rotax. Hangared in Sebring Florida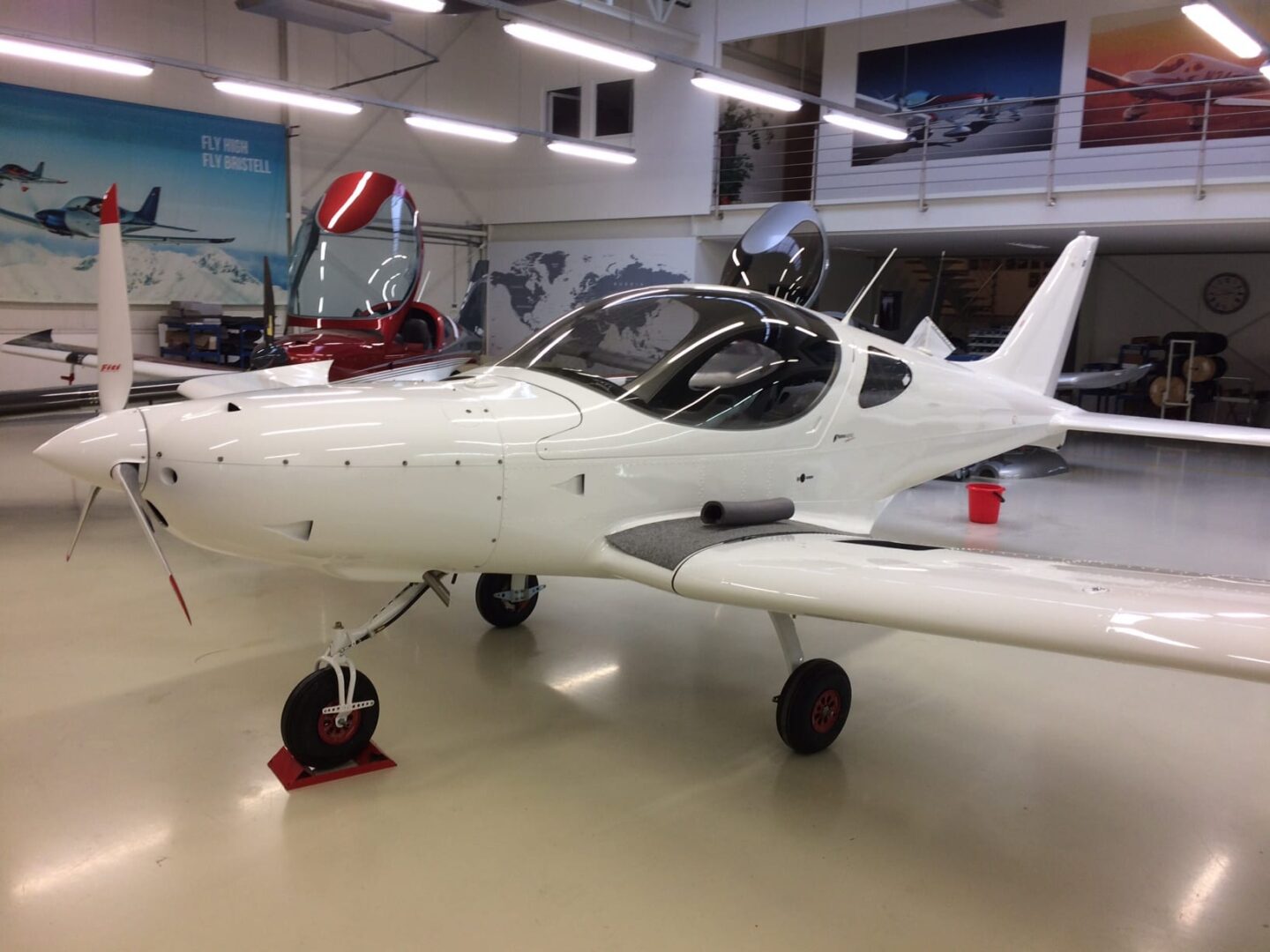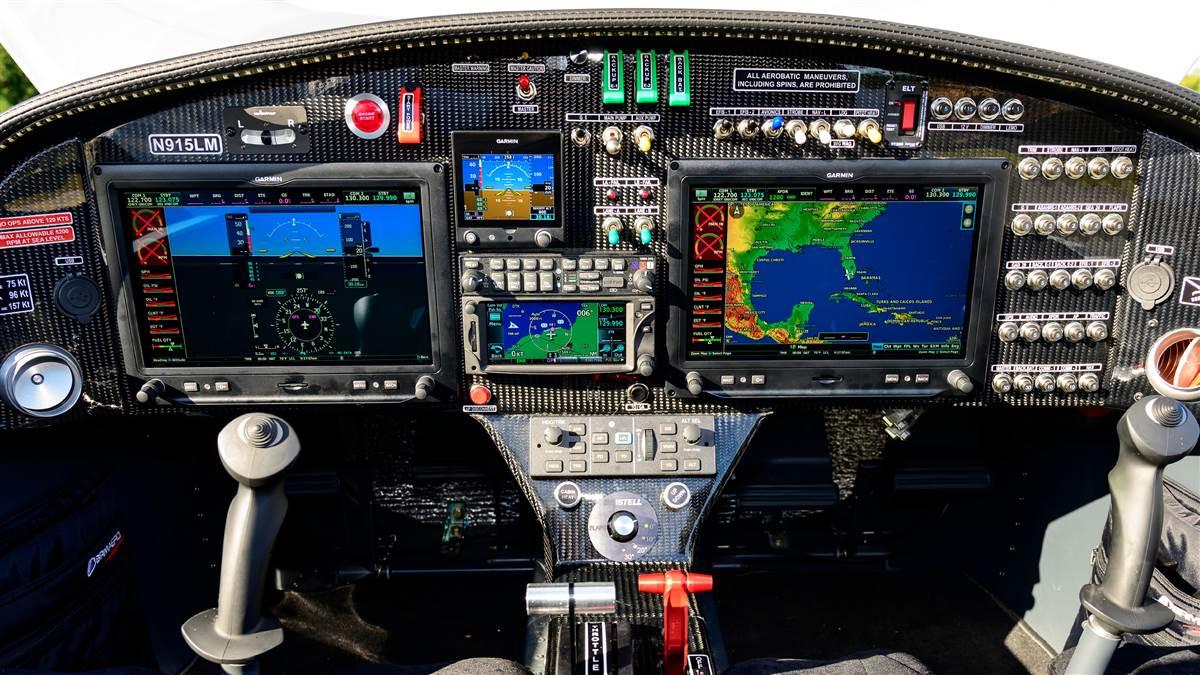 2019 N915LM Bristell LSA 915 Turbo, SN 436/2019, 100TT, 915iS Sport TURBO LSA with DUC 4 blade prop or Sensenich Prop, Pre-wired for future MT Prop, 170 MPH at 12,500 feet. This is the most powerful and fastest LSA in production. Rotax 915 Engine with 141 HP.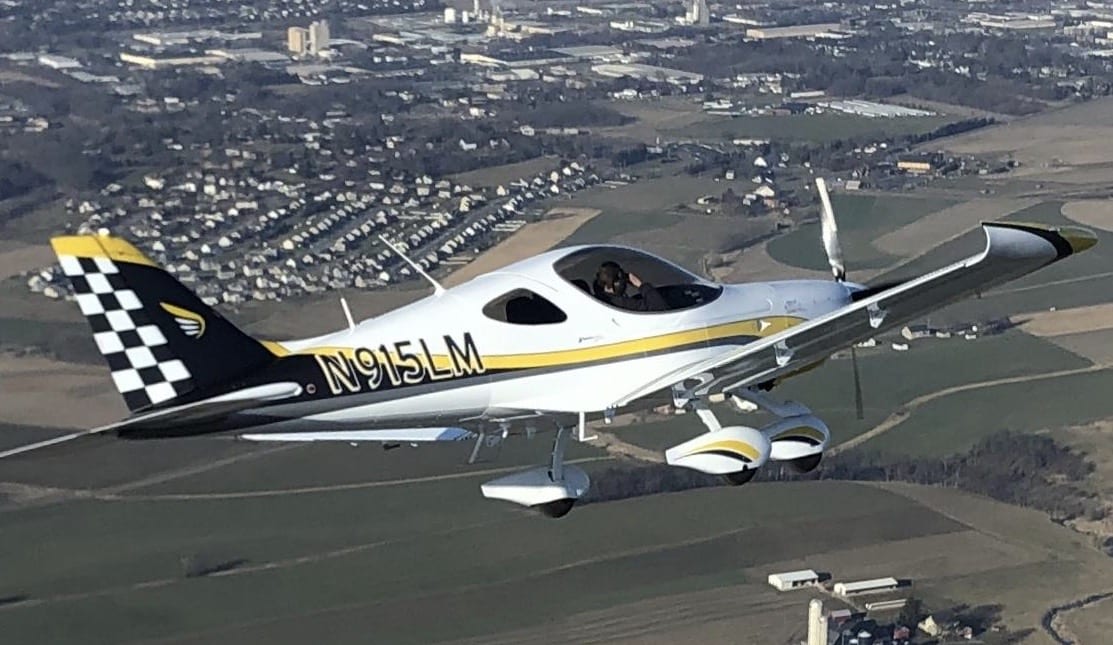 2019 BRISTELL N915LM 915iS Sport click on photo for video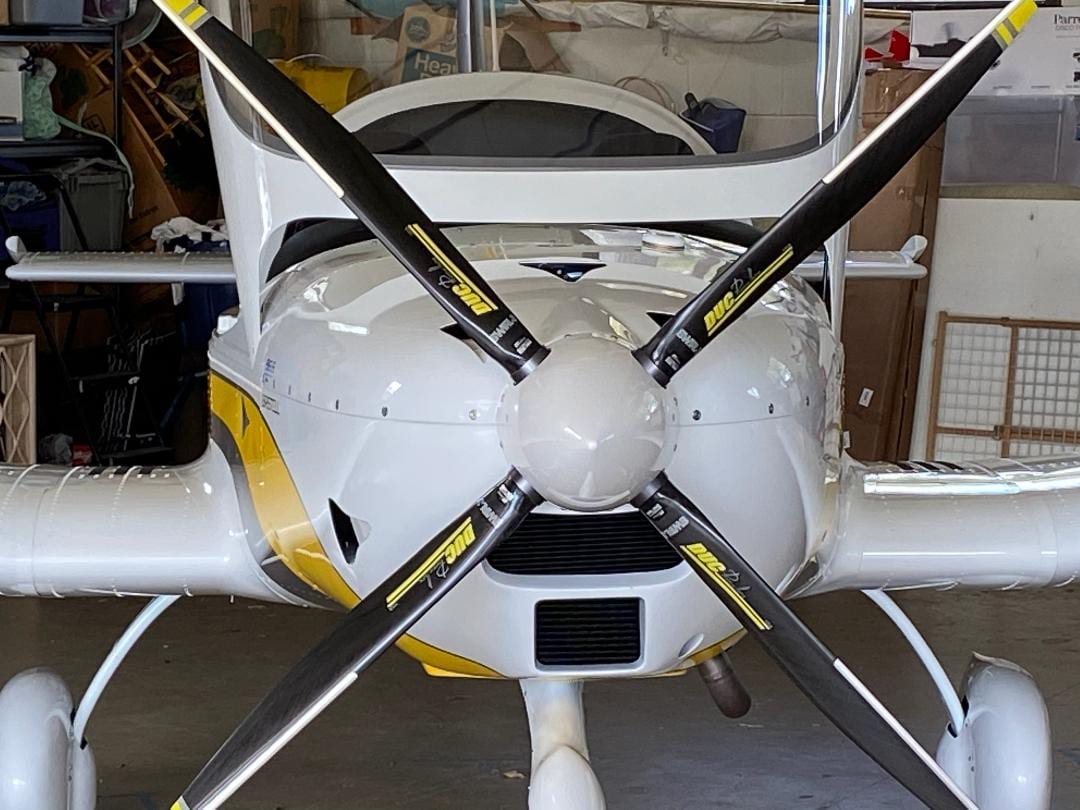 N915LM ROTAX 915is Turbo 141 HP click on photo for video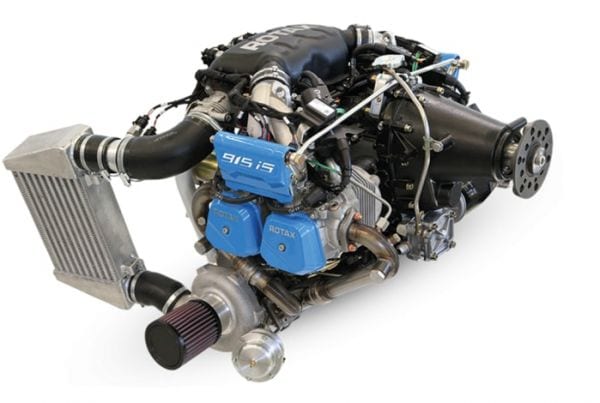 2020 N494BL LSA Bristell 915 Turbo, SN 494/2020 915iS Sport, 141 HP ,Sensenich Prop, Flush Riveted Wings,172 MPH at 12,500 feet.  39 gallon long range tanks. 900 mile range at ECO Power. Dual screen G3X Touch Garmin Avionics with GNX375 IFR Certified GPS with vertical guidance and IFR in IMC.     SOLD
Sister ship sn 547 is identically equipped and will arrive the first quarter of 2021.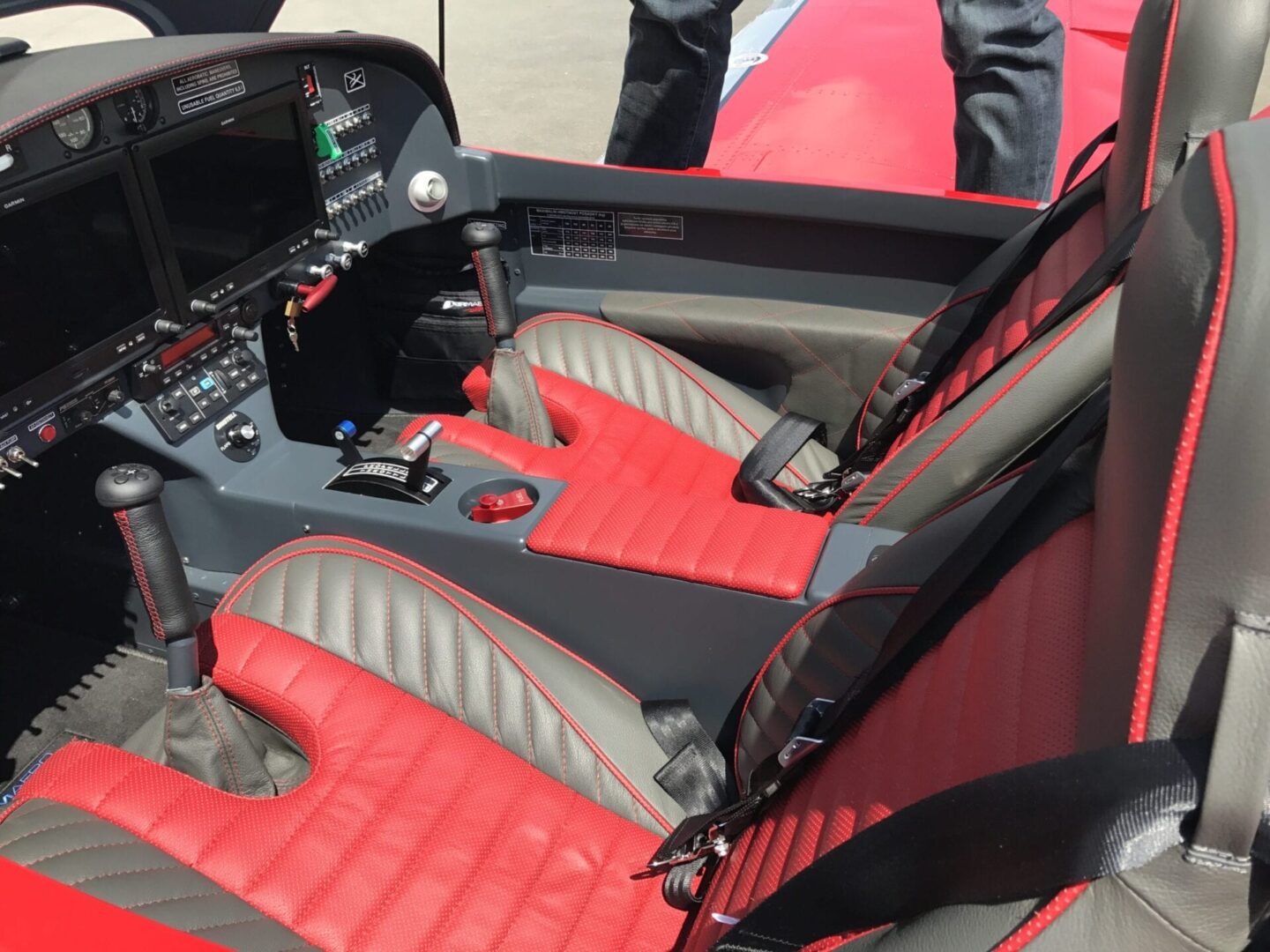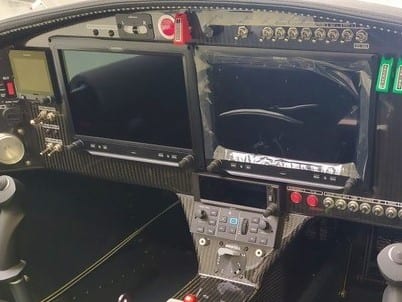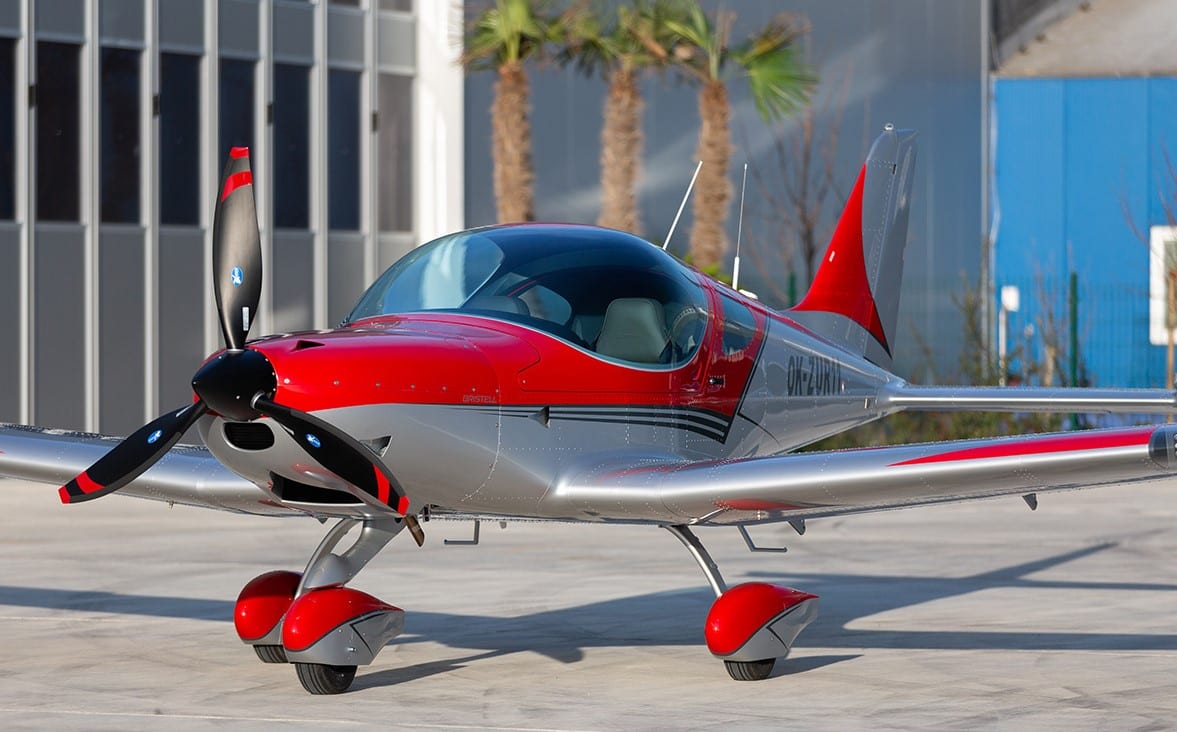 N494BL will arrive all silver in KLNS in July 2020. Here are 3 possible graphic choices. They are all stunning.
2020 B8 High Wing Bristell LSA, SN 003/2020, Gross 1320 Empty 750 Useful Load 570 lbs. Garmin G3X Touch, ADS-B in and out. Rotax 912 ULS 100 hp with 2000 hr. TBO. 18 month warranty spinner to tail. Luggage compartment door for easy access.